Tag: disease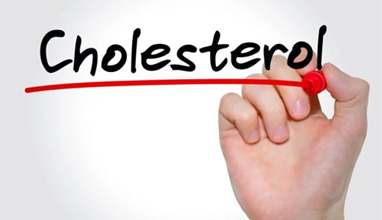 Health
Cholesterol is a wax-like, fatty substance which is naturally found in all the cells of the body. It is needed to synthesize vitamin D and manufacture hormones, among other things. Your body mostly manufactures all the cholesterol it needs in your liver and you can also get it in the foods you eat, such as meat, full-fat dairy, eggs, coconut oil and more.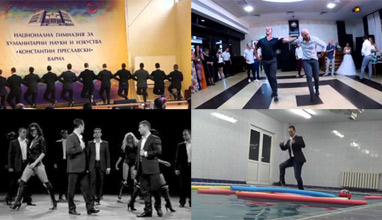 How to refresh the business
We talked about the new team-building called FOLKNETIKA – it is the key of the good health condition and happiness of your employees.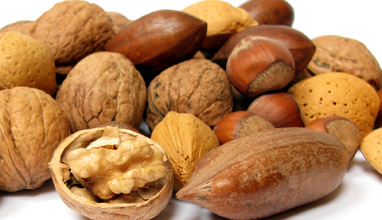 Health
Scientists found that a daily meal of nuts reduces the risk of mortality from a variety of diseases with 20%.