Tag: customisation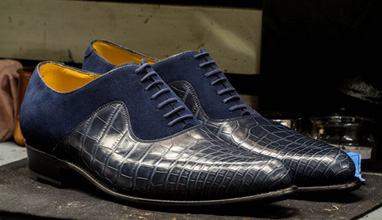 Menswear accessories
J.M. Weston, traditional shoemaker for more than 120 years, enhances and reinterprets classic codes with audacity through the impetus of its Artistic Director Michel Perry. Building on the excellent craftsmanship of its Limoges factory, the brand continues to evolve, reinventing itself without ever compromising its search for timelessness. Each new style, new leather, new detail of manufacturing is conceived in its workshops to enhance the feet of men and women. More than just a shoe, the loafer, derby or oxford shoe become a walking companion, a reflection of an easy-going lifestyle and of resolute elegance.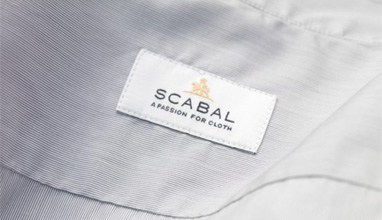 How to buy the perfect suit
A dress shirt can be as important as the suit it is worn with, and in the quest for perfection there are plenty of options for shirt customisation. From the big things (fabric and colour choices) to the finer details (such as sleeve lengths and buttons) this is an opportunity to really set the tone.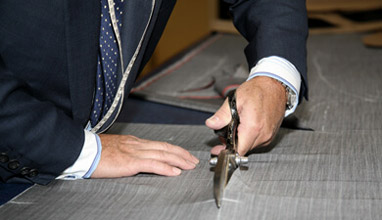 Made-to-measure
To look amazing, to feel special, to be classy – dear gentlemen – choose a made-to-measure suit. You can choose details which perfectly match your taste and allow you to feel unique and stylish. Crombie is a British brand, trusted worldwide for the quality of its products and the timeless elegance of its designs. It was established in 1805 and nowadays it continues to source only the finest raw materials to make its luxury menswear.