Tag: custom clothier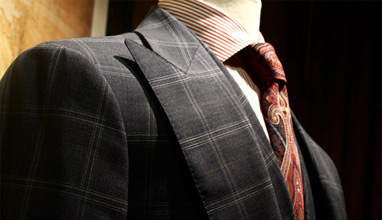 Interviews
Kings Gentlemen is a custom clothier, offering many different custom clothing styles to choose from in suits, jackets, pants, shirts, and overcoats. Lawrence Kiely is a master clothier and owner of the business. Read an interview with Lawrence about men's clothing and style.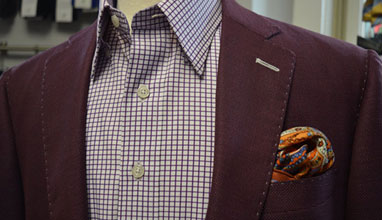 Fashion Guide
William T. Clothiers is a Certified Merchant Member of The Custom Tailors & Designers Association (CTDA) the oldest trade organization in the United States. Membership includes distinguished master tailors, designers, and custom clothiers who create fine custom clothing for discerning clients across the country.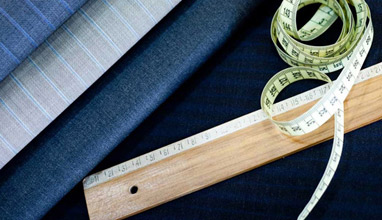 Fashion fairs
Step into the most luxurious setting with your favorite bespoke clothing tailors and designers. Conveniently located in the heart of Midtown Manhattan, Designer Forum New York caters to the finest upscale menswear buyers, in addition to the growing market of bespoke ladies wear buyers, custom clothiers and tailors / designers in the U.S., Canada and from around the world.