Designer Forum New York 2016
Designer Forum New York 2016 will take place at July 16-17-18, 2016.
Step into the most luxurious setting with your favorite bespoke clothing tailors and designers. Conveniently located in the heart of Midtown Manhattan, Designer Forum New York caters to the finest upscale menswear buyers, in addition to the growing market of bespoke ladies wear buyers, custom clothiers and tailors / designers in the U.S., Canada and from around the world.
The boutique hotel style showroom format makes it easy for attendees to personalize their time with the exhibitors – custom tailors, designers and manufacturers – who showcase their goods in the on-site showrooms.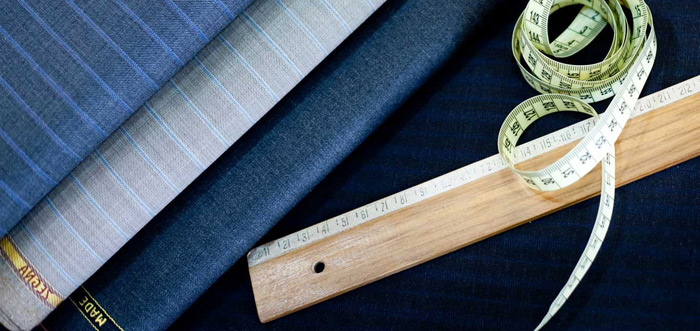 Register for the Designer Forum New York 2016


Hits: 3321 | Leave a comment