Tag: constraints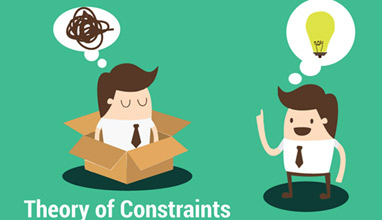 How to refresh the business
The core concept of the Theory of Constraints is that every process has a single constraint and because of that the total process throughput can only be improved when the constraint is improved. A constraint is anything that prevents the system from achieving its goal.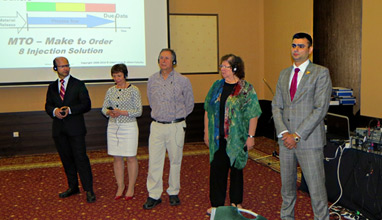 How to refresh the business
The First International TOC Conference in Bulgaria was held on 08 and 09 June in RIU PRAVETS RESORT, organized by TOCICO and Richmart. Be Global Fashion Network was the main media partner of this event, taking place for the first time in Bulgaria.