Tag: classy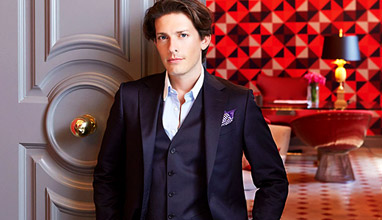 Fashion in the industry
Edgardo launched his own brand AQUAZZURA in 2011, when he was only 25-year-old. He aims to create stylish yet wearable footwear for today's woman balancing between modern design and impeccable craftsmanship.
ABC of the men's suit
Nowadays men should look stylish, elegant and classy to radiate the message 'I'm a person you can rely on' which will help them to be successful in their business.
Not only the right style, size and color are important, but the suit's fabric as well. Keeping in mind that men's suit is expensive (but it's definitely a worthy investment) it's the best if you choose an all seasonal piece.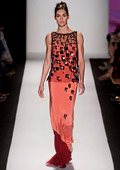 Collections
For her collection for Spring-Summer 2014, Carolina Herrera was looking for inspiration in 50s and 60s art works of Venezuelan artists Jesús Rafael Soto and Carlos Cruz-Diez.
'You are going to be dizzy! It's about Kinetic Art - it's eye-popping!', Carolina Herrera explained.
There are plenty of stripes, curved line patterns and fluttering silk.