Tag: cargo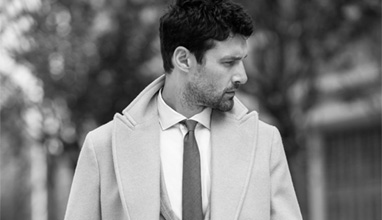 Menswear collections
Stepping back from stiff uniforms, Eleventy opts to present a body of work that has a sense of comfort. This is the preferred styles for Autumn/Winter 2017-2018.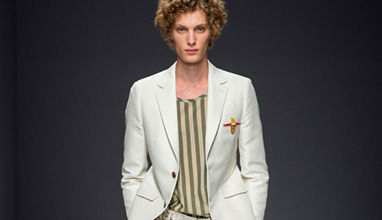 Menswear collections
Salvatore Ferragamo presented its Spring/Summer 2017 collection during Milano Fashion Week Mens. The latest offering, the first without creative director Massimiliano Giornettito, who exited last season, was envisioned by Ferragamo's design team and offered travel-wear elements such as fanny packs, oversized cargo pockets on suits and seriously industrial grade-looking shoes.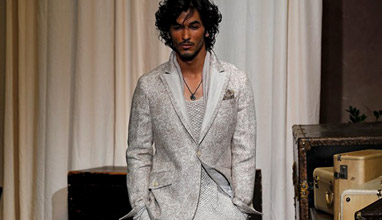 Menswear collections
'Hemingway wrote, 'If you are lucky enough to have lived in Paris as a young man, then wherever you go for the rest of your life, it stays with you, for Paris is a moveable feast.' With this Collection, I bring that feast to you'.