Tag: business planning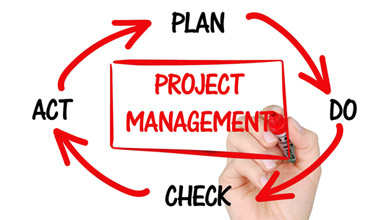 How to plan your business
Your fashion business can't thrive if employees and teams struggle to collaborate. It will also fail if management can't easily stay up-to-date on the status of various assignments and projects.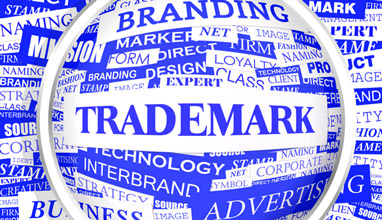 How to plan your business
The trademark serves as a badge of origin - it is also called indicates source. Its essential function is to exclusively identify a particular business as the source of goods or services.