Tag: branding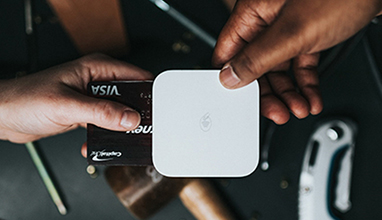 How to plan your business
If you've been reading blogs, then you already know how White Label works and how you can use it to smash competition. But there is so much more to White Label than just being an alternative branding method to beating the competitor.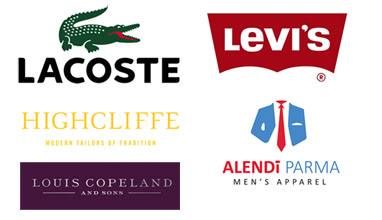 How to advertise
Multiple studies have come to show us that the color you choose for your business will be a major factor in how many customers will be drawn to check out your business. Research has shown that consumers associate different colors with different feelings and ideas.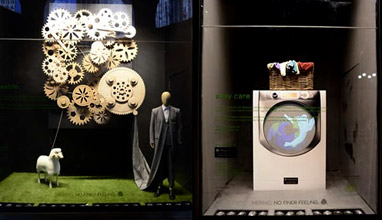 Events
Italy held its first Wool Week from 10 to 16 September 2013 in Milan.
There were celebrations supporting the global Campaign for Wool inspired by the 'Live naturally, choose wool' claim and promoting wool as a natural, biodegradable and renewable fibre.
One of the aims is to build a bridge between the textile community, fashion industry and consumers.