What do your Company Colors say about your Brand?
Most people are unaware of just how important your company logo and colors are to the success of your business. What if Starbucks choose to go with the color pink instead of green? What if McDonald's golden arches were actually purple arches? Would they still have the massive brand recognition and brand loyalty that they have today? Well according to the latest research, they would not. Multiple studies have come to show us that the color you choose for your business will be a major factor in how many customers will be drawn to check out your business. Research has shown that consumers associate different colors with different feelings and ideas.

Red - Red is a color that tends to evoke strong emotions. It tends to increase your heart rate and reminds consumers of passion, love, and intensity. It encourages appetite, which is the reason that many food companies choose red as a color in their logo. McDonald's, Wendy's, Pizza Hut, and KFC have all benefited from the red that is in their brand. It creates a sense of urgency, which is the reason that clearance signs are all red. Some industries that are known for using the color red are the food industry, technology, and agriculture.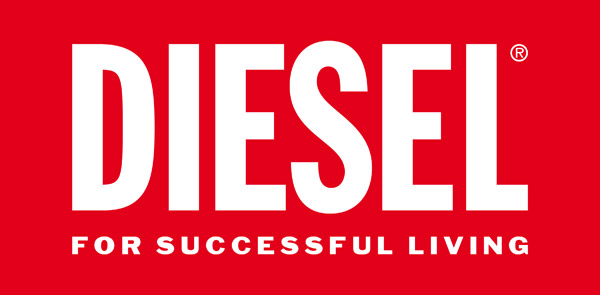 Yellow - One of the major benefits of having yellow in your company's logo is that it grabs the attention of the consumer. It is very hard to walk past a bright yellow sign without noticing it. Studies show that it stimulates the nervous system, encourages communication, and stimulates the mental process. People associate yellow with warmth, cheerfulness, motivation, and creativity. Industries that should use yellow as their company colors or logo are companies in the energy industry, the household items industry (Best Buy), and the food industry (Schweppes).


Blue - Blue is known to be a color that is preferred by men. For this reason, it is wise to depict blue in your logo if your known target market is primarily male. Blue is associated with the sea and the sky. It reminds people of calmness, serenity, and peace. It is also known to be associated with traits such as trustworthiness, responsibility, and dependability. This is why blue is such a popular color in so many different industries. Being trustworthy is a trait that all industries want to portray. The energy industry, the finance industry, and the airline industry all have businesses in which being trustworthy is vital. Consumers know that it is important that you trust the company that is in control of your travel, your finance, or your energy. Samsung, American Airlines, and Windows are all companies that have taken advantage of the peace, serenity, and trust that blue offers.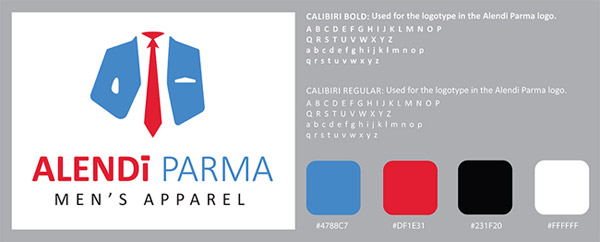 Orange - People tend to associate orange with warmth, caution, and excitement. Orange develops a call to action among consumers and is found to attract impulse shoppers. Along with yellow, orange also tends to be associated with the sun. Because orange is helpful when attracting impulse shoppers, it is commonly used by healthcare professionals, restaurants, and beauty salons. It is recommended that orange be used in the technology (Blogger, Bing) and health care industry (iHealth).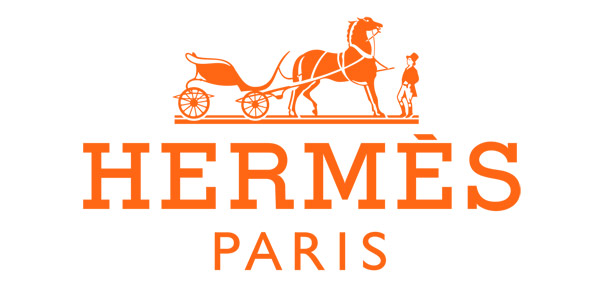 Green - Green is often associated with the environment, health, wealth, and good luck. Green is an interesting color because the deeper the shade of green, the more it is associated with wealth. Because of the connection to the environment, it is wise to use green in your logo if your company has some sort of health appeal or appeal to the environment. Some examples, are the recycling logo, Whole Foods, and the Animal Planet television logo.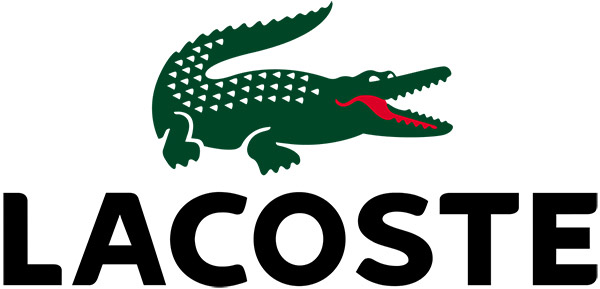 Purple - People always seem to associate wealth with mystery, royalty, sophistication, and spirituality. Branding wise, people often associate purple with creativity and imaginative branding. Because of the sophistication factor, it is recommended for companies in healthcare, technology, and finance. Some companies that are able to obtain the benefits of branding with the color purple are Hallmark, Android, and Yahoo.


Source: Proceed Innovative LLC


Hits: 3801 | Leave a comment