Tag: blue shirt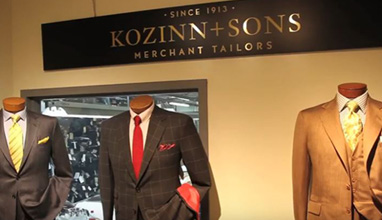 Fashion in the industry
If you've recently earned your degree or have started a new career, you need a wardrobe to match. Andy Kozinn, president of Kozinn + Sons, a master tailor and bespoke suit shop in New York City, knows what men need in their closet to look their best. Use these tips to create a professional, mature style for work and play.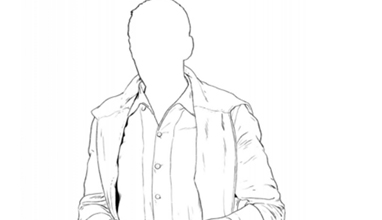 ABC of the men's suit
The famous tailor Luciano Barbera gives advises and tips how to wear a shirt and a tie. "It is not enough to have beautiful clothes. Lots of people have beautiful clothes. In fact some people have too many. What is important is what you do with them." - said Barbera.