Tag: bespoke garments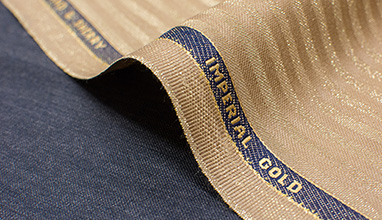 Bespoke Men's Suits
The leading bespoke tailor & private couturier of luxury garment also announced it would be expanding globally with the Superlative bespoke service.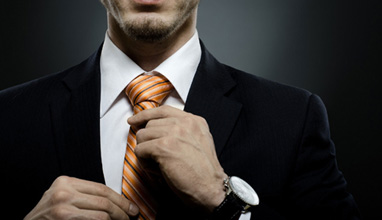 How to buy the perfect suit
Redoing your wardrobe can be a refreshing change in your life. By buying a few new pieces at a time, you can gradually build up an entire wardrobe of stylish clothes and accessories. Introduce different pieces as regularly as you can each time you shop. This will also make it easier for you to stick to your budget.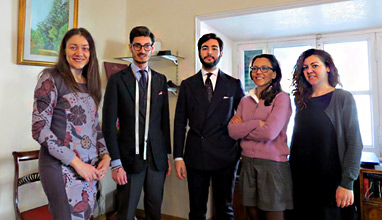 Interviews
Habitus is the project built through the collaboration of four tailors' skills and ideas. They work together, cutting and sewing bespoke garments, in a workshop placed in the very heart of Rome. I went to see their workshop in Rome last week and met the whole team. Bernardo La Guardia gave me an interview about the way they work.