Atelier Peter Bagley Announces the Introduction of probably the most expensive suits in the world
The atelier offers suits made of Luxury Vicuña and Cashmere + 24K Gold.
The leading bespoke tailor & private couturier of luxury garment also announced it would be expanding globally with the Superlative bespoke service.
In West Sussex, England the centre of the world renowned POLO at Cowdrey Park, the global centre of Motorsports at Goodwood, the home of Rolls Royce and now home to the finest Atelier, which prides itself on a unique bespoke & private couture. An Atelier where A-list celebrities and high-net worth clients from across the globe are received for bespoke garments. All our clients receive the utmost privacy and security.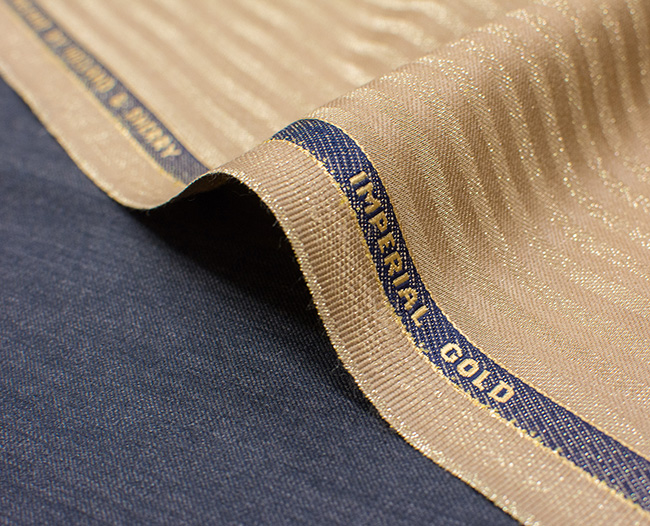 "We are thrilled to have the opportunity to work with some of the BEST AND most renowned merchants & mills. To offer the most luxuries and best quality fabrics. Our most SUPERLATIVE BESPOKE includes the highest selection of luxury fabrics from the worldrenowned mill. We are developing our service range to offer clients access to some of the world's finest tailoring and fabrics", say from the atelier.


Hits: 9447 | Leave a comment