Tag: beard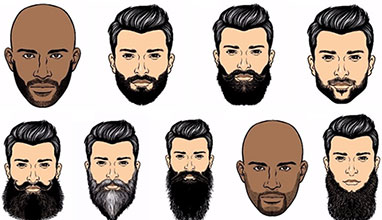 Menswear Trends
It has been said that a beard is what gives a man character and it's such a good feeling to be able to grow one. When it comes to men's grooming however, it takes more than a beard to look great and stylish. Believe it or not, for that perfect beard trimming experience the shape of your face should determine the kind of beard that you grow.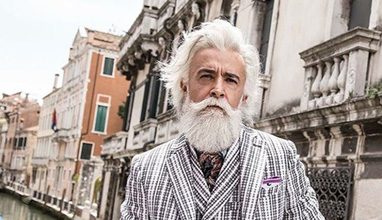 People profiles
The story of Alessandro Manfredini begins with his beard. It literally changed his life for the last three years. His new breathtaking look, shared on social media as Instagram and Facebook, has captured the attention of many bloggers; he has been chosen to join # Project60 for Beard Season Global Noprofit Movement by picking the finest barbs to fight cancer. Alessandro, who is actually a graphic artist and sculptor, has quickly become an icon on the web and is therefore constantly involved in advertising campaigns and photo shoots.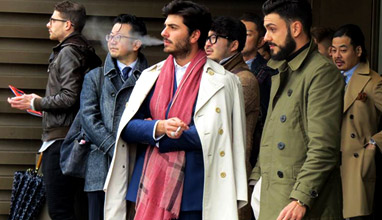 The dandy style
Rare colors - a museum of fashion. Crazy rivalry who is wearing a rarer color. An exhibiton of parrots. But rare colors are in the museum of clothing in Florence and have a genuine charm, cultivated from the time.