Tag: aviator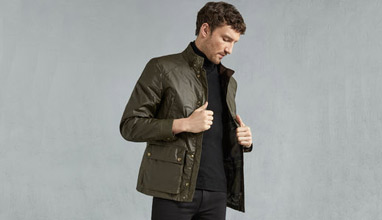 The dandy style
Winter is upon us and the colder weather is moving in for a while. As the chilly temperatures make their appearance, it's time to start thinking of outerwear to offer protection from the elements while still ensuring you look slick.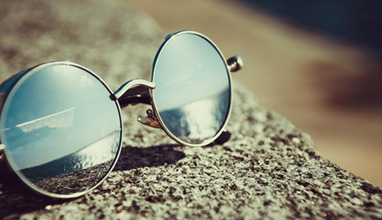 Menswear accessories
As soon as the summer approaches, the market for sunglasses overflows with new trends, aesthetics, types and much more. Well, for every man, having a one or two pair of cool looking sunglasses is a must. However, with a galore of varieties and brands, it becomes a bit arduous to choose the right one. Some go just for the looks while some want the durability.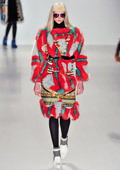 Collections
The Dalmau brothers, Custo and David, created Custo Barcelona in the early 80's after a long trip during which they traveled all around the world. Nowadays it could be said that Custo Barcelona is a style in itself.
Every season there is plenty of colors (even for Fall fashion week, which is dominated mainly by black, white and gray) and energy in Custo Barcelona's collections. It's the same for Fall/Winter 2014 - a mixture of textures with bold colors, but in a beautiful way - both for men and women.