Top 5 Cool Sunglasses For 2018 Every Man Should Own
As soon as the summer approaches, the market for sunglasses overflows with new trends, aesthetics, types and much more. Well, for every man, having a one or two pair of cool looking sunglasses is a must. However, with a galore of varieties and brands, it becomes a bit arduous to choose the right one. Some go just for the looks while some want the durability.
Here, you can have two major choices; either you can go for a classic Ray-Ban that exists since the days of your grandfather or any of the latest brand you think is producing super stylish sunglasses. Nevertheless, there are several other points you would need to take care of before you make a final choice.
Get to know what kinds of sunglasses styles available in the market and which one is highly demanded. Also, observe your face in the mirror; whether you have a round face, oval face, heart-shaped face, or square face. The glasses are also available in different styles such as round, geometric, colorful, aviator, and nineties styles.
1. The Wayfarer
Got out in the market in 1956 by Ray-Ban, it is believed to be one of the classic and most enduring sunglasses styles since then. It has proved itself to run with the new trends and remained favorite for all time. The reason for its popularity is, it suits all types of face-cut and looks great on anyone.
Whether you are going casual or sporty, you can wear it on anything. Moreover, it has been flaunted by Tom Cruise, the Beatles, Orlando Bloom, and Billy Joel. So, if you want to add a classic charm to your personality, choose the wayfarer shades and be proud of its iconic history.
2. The Aviator
Believe it or not but, the wayfarer and the aviator literally battle to be the most iconic shades model across the globe. Why not, after all? They have a rich history and they had their own time of appearing in famous movies, worn by renowned film actors.
Originally designed for US aviators, the sunglasses instantly developed civilian fame after its release. To name a few of the style icons, the Aviator is some of the most favored styles of Bradley Cooper, Daniel Craig, and Ne-Yo. You would never go with this Aviator glasses when it comes to manly style.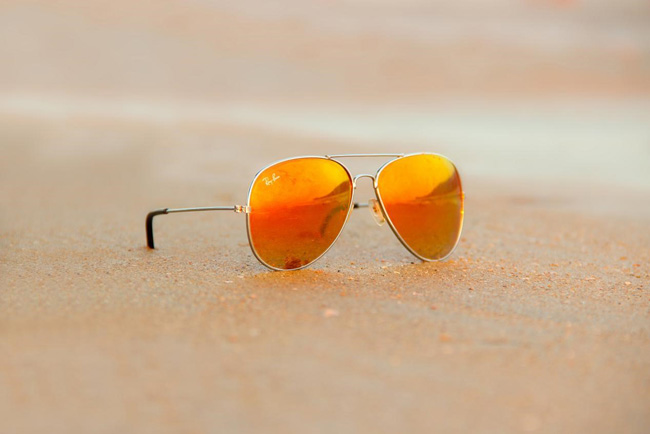 3. Round Frames
A frame that is perfectly circular with the round lenses and frame, it would give a cool vintage, nerdy yet sexy look on any face. If you like vintage stuff or love John Lennon theories, you would definitely love this style. It's a style of punk-rock music era and hence, it never goes out of the fashion. So, if you want to show off your old soul with outgoing and funky attitude, this Round frames can be your best friend.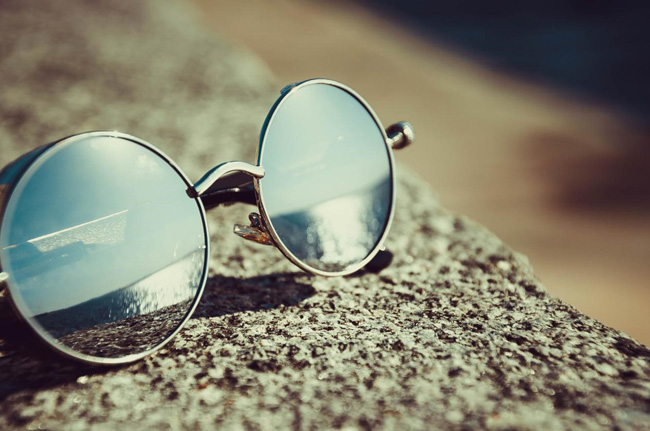 4. Mirrored Lenses
Since its inception, this type of sunglasses has always been high in demand. Regardless of men or women, there are no particular categories you would need to look for when you wish to buy this type of shades. They come in all the shapes and sizes. Specially used during day times, wearing it makes you appear with all the fun, youthfulness, an attitude of a happy-go-lucky type of person. Whatever is your desired frame size of style, you can find a mirrored version of it that adds an extra appeal in your persona.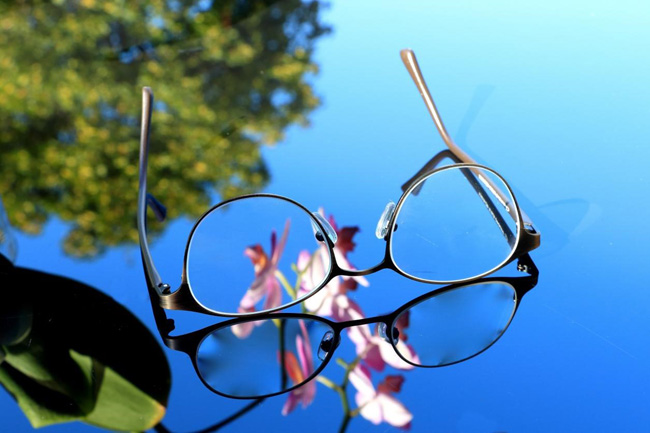 5. Colorful Frames
A colorful frame of sunglasses is the best way to fulfill your collection of shades. Just like above mentioned mirrored lenses, colorful frames add a magical spell to your looks. In addition, it goes well with any of your outfits. Thus, you can give yourself a funky look without going overboard. You can also make your favorite color your style statement. Add some significance to your appearance by getting on this eyewear. Choose your eyewear carefully as along with the style, it is supposed to provide you with eye protection as well. If you do not want to spend a fortune as you can use online deals providing a site like Couponobox.com to buy most trendy sunglasses at cheapest price. Choose a style, comfort, and protection from UV rays and rock your vogue with your beloved sunglasses.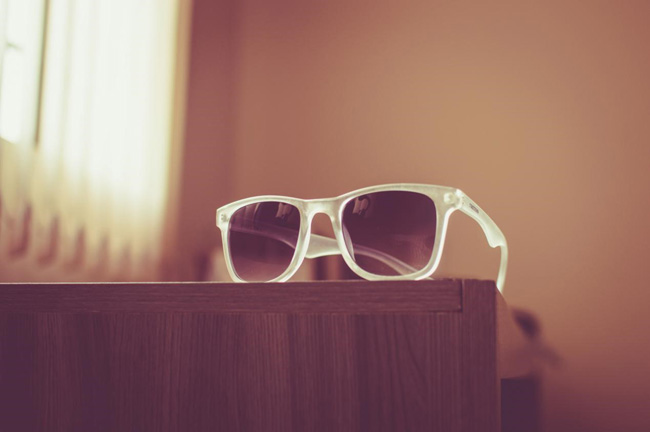 Hits: 11094 | Leave a comment