Tag: artisanal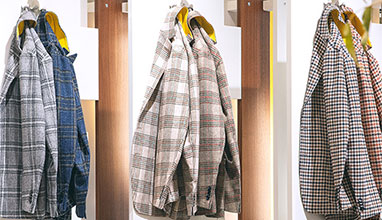 Made-to-measure
The Sartorio brand, with its strong sartorial imprint that is modern and casual, tells the story of a Neapolitan in the World, while the Kired brand is characterized by the combination of artisanal excellence and innovation. The two present their novelties for the first time in a new space at the Cavedio of the Lower Floor (Main Pavilion). Timeless collections that do not fall victim to fleeting trends, but which are in constant evolution, reinterpreting the codes of elegance and good taste.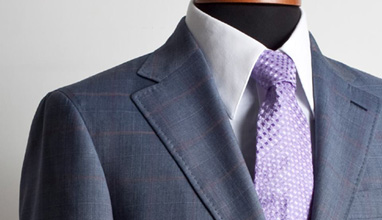 Menswear collections
Luca Litrico, one could see his passion towards his work in his eyes and his hands are a proof of his years of experience in men's haute couture. Talking to him is like taking a beautiful trip to past, the days of style and elegance which made Italy a unique and recognisable country in the world. Seeing him creating his collections, a sense of appreciation emerges towards the uniqueness of Italian artisanal production. Yet seeing him travelling to various destinations of the globe in order to take measurements and tailor, one can easily conclude his affection towards his job. Luca grew up among spools of thread and scraps of fabric with much love and passion towards his profession.