Tag: apprentices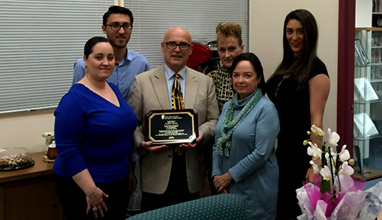 Interviews
All classes are conducted in a traditional apprenticeship manner and reflect the same learning environment that was presented to Sebastiano Montella and other Italian master tailors of the past. A class of this nature and style is not found anywhere else in the United States.
Made-to-order Men's Suits
Young Japanese tailors are meticulous in their work and attentive to customers' needs, so they're well-placed to win the hearts of their clientele.