Tag: shoulder style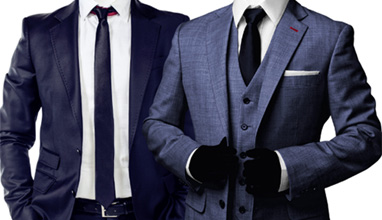 ABC of the men's suit
The tailored suit is a masterpiece that every man should possess. It is your confidence, your passion and express your style. There are a lot of reasons why you must have one and now we are going to tell you some of the most important things you should choose about the suit. There are some details and choices you must make to create the perfect suit.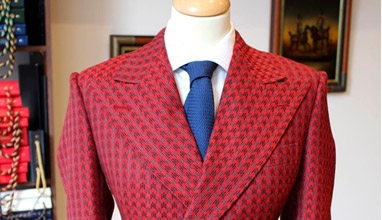 ABC of the men's suit
Today, we'll take a look at the five main men's suit jacket shoulder styles, which give different look to their wearers...