Tag: Woolmark company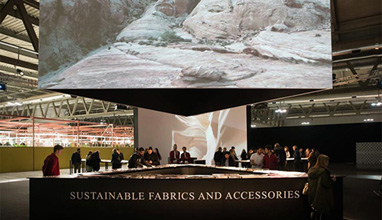 Ethical Fashion
Sustainability has been one of the major themes of the season, and its importance was well and truly confirmed at Milano Unica, endorsed firmly by themes and fabrics in the trend area, individual collections and by the high-profile opening ceremony. A special section devoted to sustainable fabrics in the Trend Area underlined its importance. Sustainability as a major driver can only be of advantage to wool. The message: Save the Planet included video and trend installations.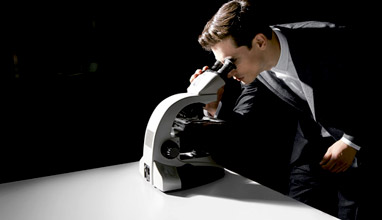 Sustainable fabrics
'Noble Fleece is more than just an incredibly superior Super 200's wool. Noble Fleece is the culmination of several years' technical and social planning, all in pursuit of creating the world's finest, and most socially responsible luxury cloth'.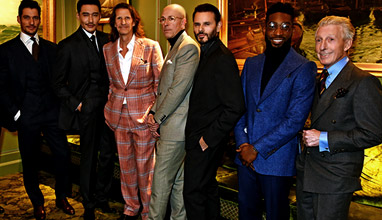 Business news
Actor, model, singer, designer, producer and philanthropist Hu Bing, British GQ editor-in-chief Dylan Jones, model David Gandy, television and radio presenter Dermot O'Leary and musician Tinie Tempah each teamed with a tailoring house to create a unique suit.