Tag: Tom Smarte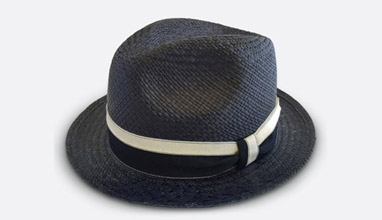 Menswear accessories
Panama Hats are wardrobe essentials for the summer months for those looking to add a touch of glamour to their outfits. This stylish men's summer hat is the perfect accessory that has seen its recent rise in popularity as can be seen in crowds at Wimbledon, Lord's and Glastonbury and at summer weddings throughout Great Britain. But what differentiates the Panama straw hat from a regular straw trilby or fedora hat?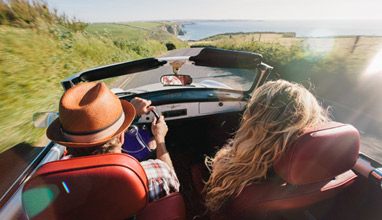 Menswear accessories
Tom Smarte of London is a contemporary hat company, adapting classic styles with premium textiles and subtle detailing for the modern gent. A new luxury menswear brand born of a rich heritage and dedicated to preserving true craftsmanship – a Tom Smarte hat is style personified.