The modern hats: Tom Smarte Spring/Summer 2015 collection
Tom Smarte of London is a contemporary hat company, adapting classic styles with premium textiles and subtle detailing for the modern gent. A new luxury menswear brand born of a rich heritage and dedicated to preserving true craftsmanship – a Tom Smarte hat is style personified.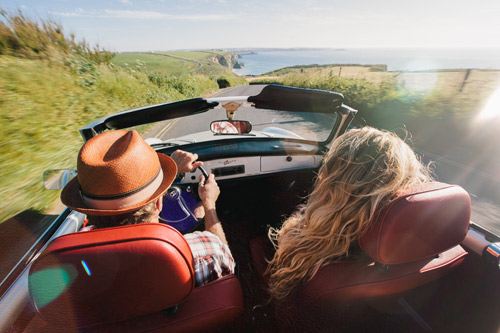 With design roots firmly based in London, the Tom Smarte signature look is unmistakeably a modern, well-groomed but urban style – one which is equally at home on the streets of Paris, New York, Copenhagen, Tokyo……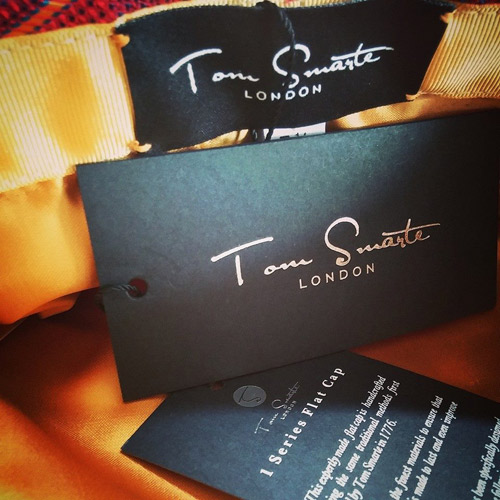 Tom Smarte covers all the quintessential silhouettes in hat design including the fedora, flat cap, pork pie, newsboy cap and trilby – style classics that will always be in favour. Although timeless and traditional, these styles have been updated for the modern man with contemporary detailing, subtle twists and high-end fabrics. True hat experts, Tom Smarte know there is a hat to suit everyone and utilising their expertise and mastery of hat design can pick the perfect signature style for every man, converting even the most hat shy.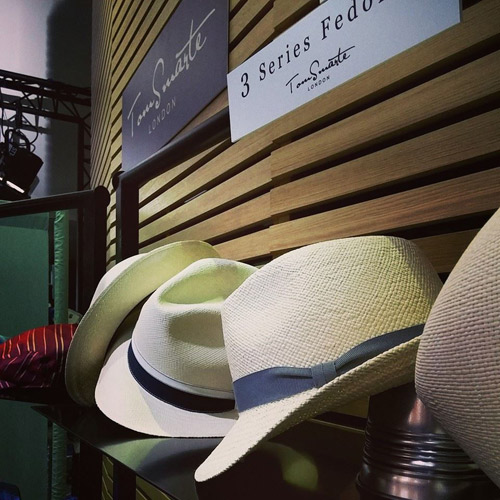 All pieces are lovingly hand-crafted both in the UK and Italy by specialist and highly skilled hat makers, whose craft has been passed down through the generations. The hats are built to last using age old blocking, forming, steaming and stitching techniques.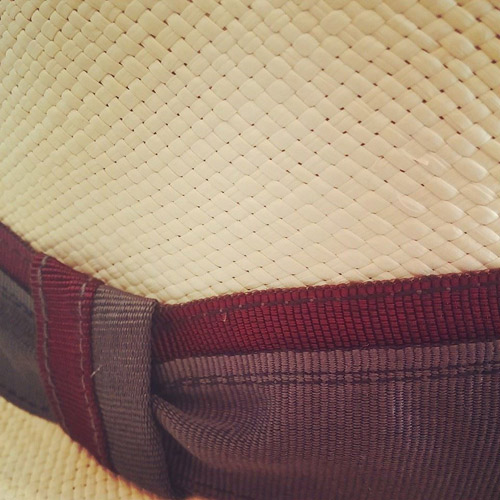 Spring/Summer 2015 at Tom Smarte combines classic sartorial detailing from 1950's London blended with the casual elegance and colours of contemporary Malibu, California. This look is perfectly illustrated in the Tom Smarte series of luxury flat caps, crafted in a vibrant spectrum of silk patterned fabrics. These caps will effortlessly accessorise both formal business attire as well as complementing a more beachside and downtime look.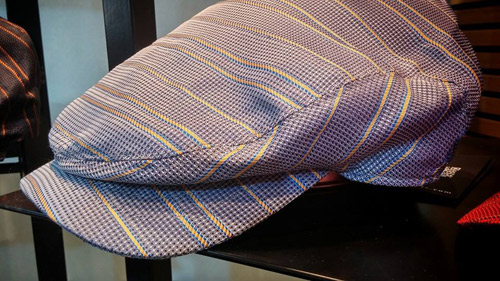 At the more casual end of the collection, chanelling a New York vintage vibe, soft cotton and canvas flat caps and newsboys add Tom Smarte personality to any look.
The brimmed section of the collection covers traditional Panama trilby and pork pie styles referencing an effortless cool blues and jazz style. Grosgrain trilbies with contrast brims or Panama fedoras with coloured trim, cotton canvas and coloured straws all add a fresh twist to the classics. The vented straw fedora with leather trim is set to be a Tom Smarte perennial favourite, as is the natural Panama Homburg which will instill film star confidence.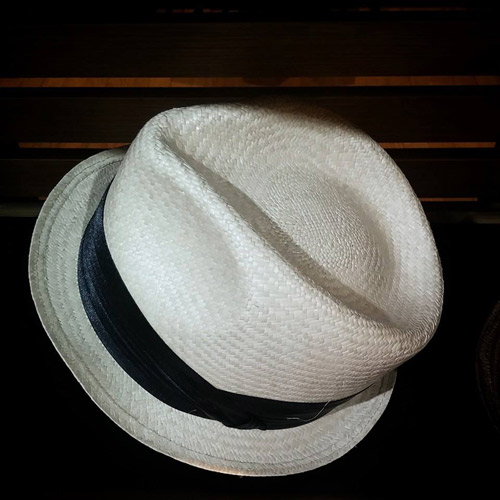 Of course, colours are the classics, with natural straws, brown, shades of navy and marine, army green, rust and off-white all playing starring roles.

Photos: facebook.com
Information: tomsmarte.com


Hits: 5498 | Leave a comment