Tag: Taiwan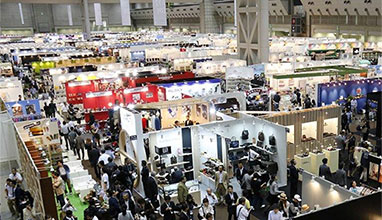 Events
The show was attracted by 813 exhibitors from 31 countries/regions, 17,103 trade visitors and 7,686 conference attendees in 3 days.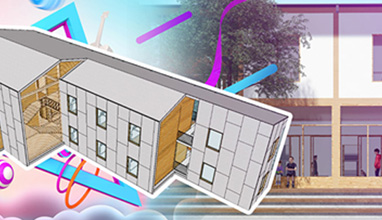 Fashion design education
Tsinghua University was established in 1911, originally under the name "Tsinghua Xuetang". The school was renamed "Tsinghua School" in 1912. The university section was founded in 1925. The name "National Tsinghua University" was adopted in 1928.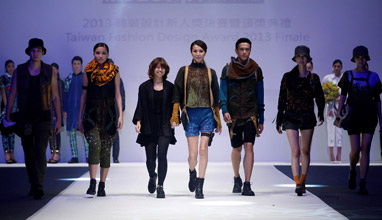 Fashion design education
This year for 27th time will be held Taiwanese most prestigious design contest for young fashion designers.
In 2013 'Taiwan Fashion Design Award' might be won by foreigner for the first time, because the organizer - Taiwan Textile Federation - is welcoming international designers to broaden competition's platform.
This year's contest has attracted more than 450 young fashion designers from seven countries (China, Japan, Indonesia, Malaysia, Canada, Swaziland and Hong Kong), compete in the preliminary round on 18 July 2013.