Tag: Spring-Summer 2022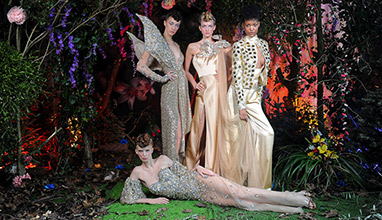 Fashion collections
It is in "Les Indes Galantes", the opera ballet by Jean-Philippe Rameau, that the two designers of La Métamorphose drew their inspiration for the Spring-Summer 2022 Couture Collection. And especially these verses: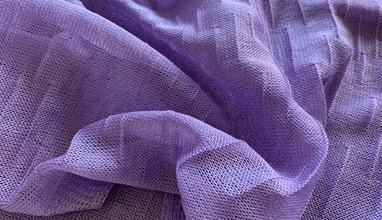 Sustainable fabrics
The Spring-Summer 2022 Flat Knitting collection demonstrates the results of the intense repositioning and research work carried out over the last year by the Filidea brand, which is part of the Marchi & Fildi - Filidea Group.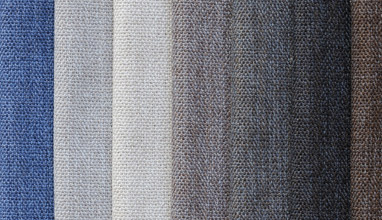 Fashion fairs
With the goal to realise a physical event for the textile industry for the upcoming Spring-Summer 2022 season, the team at Munich Fabric Start Exhibitions GmbH is undergoing plans for the second edition of FABRIC DAYS. With this, the organisers are eager to offer a platform for those manufacturers and suppliers who can and want to present their collections in Munich. What has been successfully realised in September with FABRIC DAYS shall be repeated: that a trade fair is possible under the new conditions with Covid-19.