Tag: SEO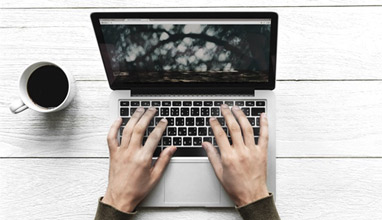 Fashion Guide
Guest posting is still a viable SEO strategy today, but it is important to know when it is a good idea to write a guest post and when it is not.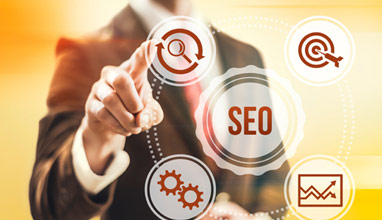 How to advertise
Having a web site is not a one time investment. As a manager, you should know what is needed so that your site drives more traffic and respectively new customers for your business. Even if you have hired a SEO company to work on your site, you should be aware what should be done, so that your site really works for you. You also need to know what to require from the SEO specialists you have selected to optimise your site. And in fact even if you are not a SEO expert, you can apply some of our tips on your own and save money.
How to advertise
People search for information online every day. All of us do it. Most managers that work in a business different than IT rarely know how to make the right visitors (their future customers) come to their web sites. This article is the first of a series of articles to explain in an easy to understand manner the most important things you should do to advertise effectively online, to make your company site more popular in the search engines and attract new visitors.