How to start promoting your fashion site online
People search for information online every day. All of us do it. Most managers that work in a business different than IT rarely know how to make the right visitors (their future customers) come to their web sites. This article is the first of a series of articles to explain in an easy to understand manner the most important things you should do to advertise effectively online, to make your company site more popular in the search engines and attract new visitors. Some of you may argue that you shouldn't know that, you just need to hire a good company that will do that for you. Of course, you will do that, but I think it is important to have some knowledge in Search Engine Optimisation in order to know what to ask from the SEO specialists and how to check if they did their job well.
So first, let us see what SEO is. Search engine optimization (SEO) is the process of affecting the visibility of a website in the search engine's unpaid results.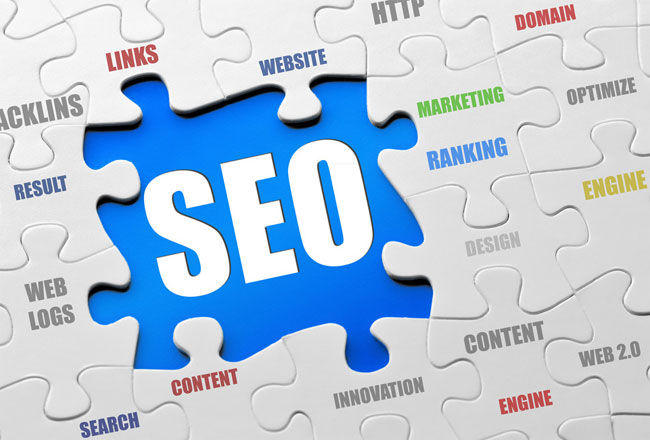 As an Internet marketing strategy, SEO considers how search engines work, what people search for, the actual search terms or keywords typed into search engines and which search engines are preferred by their targeted audience.
For example, you type the phrase "men's suits" in google.com. Did you notice that there are 49 100 000 million results? If you offer men's suits, do you know where your site is in these results? We will learn you how to understand that and how to improve your listing. Moreover, we will also prove to you that in order to find new customers online you don't necessarily need to focus on such broad terms like "men's suits".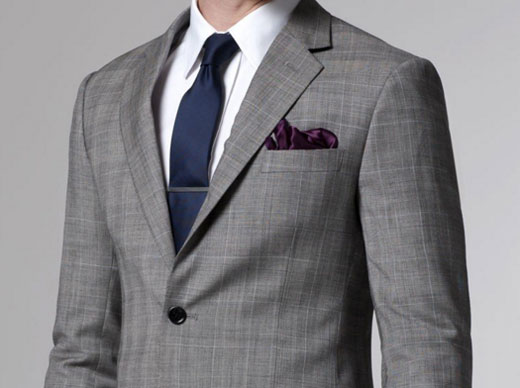 You should think what your real customers might write in the search engine and optimise your site so that it appears as number one in the search engines for that term (or at least in the top 10 results). For example, if you have an atelier for men's suits in Boston, the most important phrase you should optimize your site for is "men's suit atelier in Boston". You should also consider similar phrases where the words are reordered.

Optimizing your website will involve editing its content and HTML code and promoting your site to increase the number of backlinks, or inbound links. There is a lot of work to be done, so I hope you will start following this section at our site and learn some really useful tips for promoting your site online.


Hits: 5934 | Leave a comment