Tag: Royal family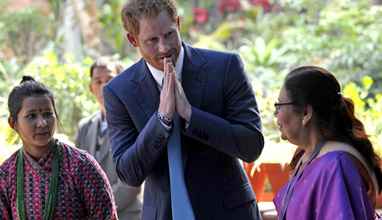 Celebrity fashion
His Royal Highness Prince Henry of Wales, informally known as Prince Harry, is the younger son of Charles, Prince of Wales, and Diana, Princess of Wales. He was born on September 15, 1984 and we wish him Happy birthday and good health!
The dandy style
This phenomenon is a convincing proof that one product could be sold with no advertising, when it has a long decades of history behind.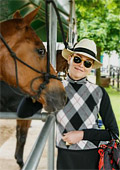 Lifestyle chronics
On Sunday 15th June 2014, the Cartier Queen's Cup Final will mark Cartier's 30th year of polo sponsorship. As the longest standing polo sponsor in history, 'The King of Jewellers', is proud to celebrate and honour its longstanding relationship with polo, the 'King of Sports'. We would like to take the opportunity to look back and celebrate the wonderful years that Cartier has been privileged to support polo worldwide.