Tag: Pitti Uomo 90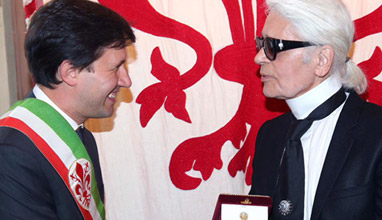 The dandy style
Karl Lagerfeld appeared sensationally to open a retrospective exhibition and to receive the high award of Florence, Fiorino d'Oro. The exhibition KARL LAGERFELD_Visions of Fashion at the at the Palazzo Pitti, Florence, included more than 200 photos, following his career as a photographer.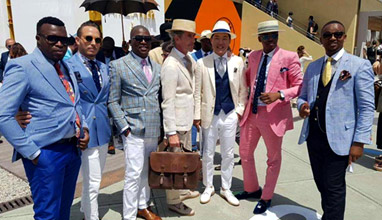 Fashion fairs
Men's fashion plarform Pitti Uomo is currently held in Florence, Italy (June 14-17, 2016). The number of fresh, different and stylish gentlemen, who you can see on all stages of the event is enormous.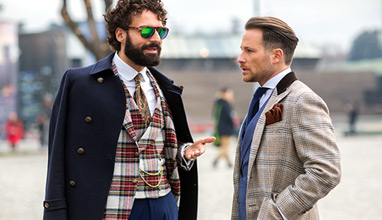 Fashion fairs
Interest in the most exclusive spirit of classic menswear led to the creation of Just Like A Man, the Pitti Uomo exhibition project on the Upper Level of the Main Pavilion with a layout by Patricia Urquiola. It is a project dedicated to a new way of interpreting high-end clothing for today's man that is extremely refined and composite.