Tag: Phoenix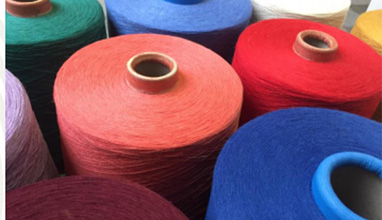 Sewing industry
A two-level evolution for Marchi & Fildi, who will attend Premiere Vision's September edition with a strategic positioning and a broader offer, always striving for smart excellence.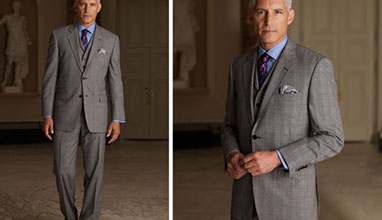 Bespoke Men's Suits
We present you the best tailors in Arizona. They can be described as tailors that provide high-quality bespoke garments such as suits, shirts, jackets and pants.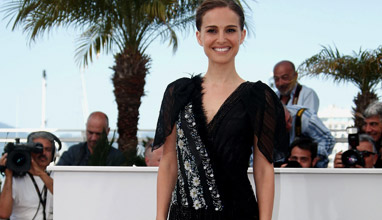 Lifestyle chronics
Natalie Portman was announced the sexiest female vegetarian for 2015. The 34-year-old actress has decided not to eat meat as a child and she continues keeping her principles. 'I've been a vegetarian since I was nine and vegan on and off. A good pasta is probably my favorite dish', she commented.