Tag: Phillip Lim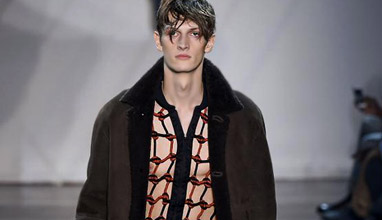 Menswear collections
The spirit of mountain climbing is the key element of Phillip Lim collection for the next cold season. It is incorporated in modern outerwear looks - blue and earthy toned jackets, relaxed trousers, long minimal coats, sharp parkas...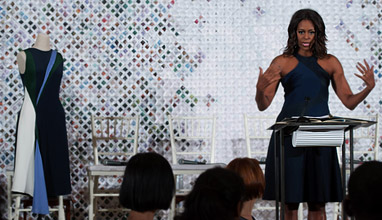 Fashion design education
150 high school and college students (designers-to-be) were selected by the White House to participate in this first of its kind Fashion Education Workshop, aiming to show what it takes to be a success in the fashion industry.