Tag: Panama hat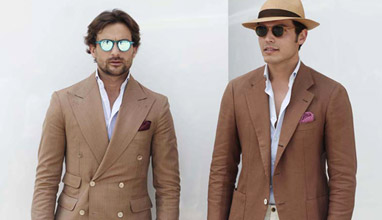 The dandy style
As we know, blue suits and gray suits are classics for men who don't want to risk their reputation - even if they are not politicians or businessmen. They are clean, simple and suits every occasion. But this monochromatic look is kind of background for this Summer season.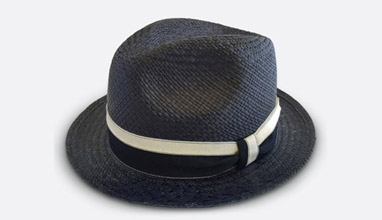 Menswear accessories
Panama Hats are wardrobe essentials for the summer months for those looking to add a touch of glamour to their outfits. This stylish men's summer hat is the perfect accessory that has seen its recent rise in popularity as can be seen in crowds at Wimbledon, Lord's and Glastonbury and at summer weddings throughout Great Britain. But what differentiates the Panama straw hat from a regular straw trilby or fedora hat?