Tag: Oded Cohen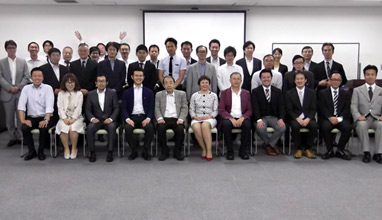 How to refresh the business
Over 70 managers and Theory of Constraints paractitioners and consultants gathered in Fukuoka, Japan, for the 26h TOCPA Conference, hosted by Juntos Consulting Int. One of the lecturers of the conference was Oded Cohen, who has more than 35 years of experience in developing, teaching and implementing TOC methodology, solutions and implementation processes. Here is his presentation about Laying the foundations for Operational Excellence.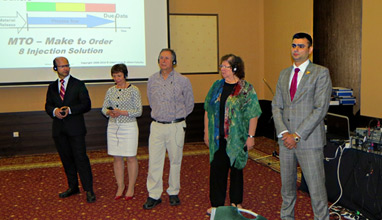 How to refresh the business
The First International TOC Conference in Bulgaria was held on 08 and 09 June in RIU PRAVETS RESORT, organized by TOCICO and Richmart. Be Global Fashion Network was the main media partner of this event, taking place for the first time in Bulgaria.