Tag: Mission Impossible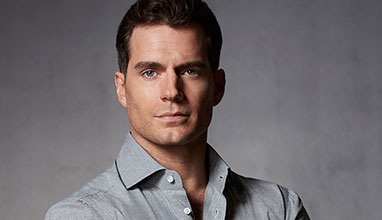 Accessories
At the world premiere of the 6th Mission: Impossible, a movie whose death-defying action includes gripping scenes set in Paris, British-born global movie star Henry Cavill wore his Jaeger-LeCoultre Polaris Chronograph in rose gold.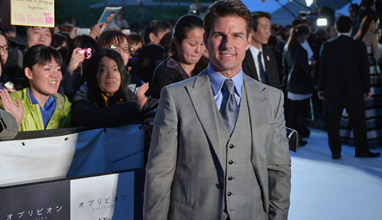 Celebrity fashion
In 2012, Cruise was Hollywood's highest-paid actor. 16 of his films grossed over $100 million domestically and 22 of them - about $200 million worldwide. Tom is a fan of classic men's attire - for his Red carpet appearances he usually wears two or three piece suits in black, navy or gray.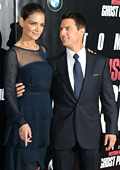 Lifestyle chronics
The popular actress Katie Holmes, wife of the legendary Tom Cruise proved that she can dress stylish. She wore a sheer polkadot Holmes & Yang dress and impressed everyone at the New York premiere of Tom Cruise's 4th Mission Impossible movie.

The 33-year-old actress told Elle magazine: "We (her and Queen Vic Beckham) go to the same events, and we'll call each other to ask, 'What color are you wearing?' I'm always interested in what she's liking for the season."