Tag: Men's fashion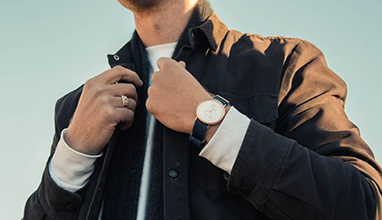 Fashion Guide
Looking great isn't just about the clothes you wear; it's about how you carry yourself and how well you take care of your body and skin. In this definitive guide, we'll talk about how to be fashionable as a man, from choosing the right attire to indulging in spa procedures and maintaining a care routine...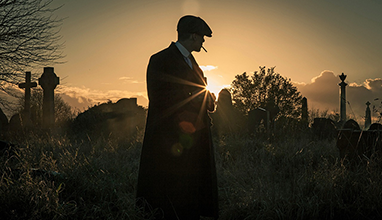 ABC of the men's suit
From 1800's male gentry fashion, to 2023's gender fluid tailoring choices, the world of fashion is evolving decade-by-decade. With e-commerce sites often opting for separating their clothes by gender, we are at a point in the world where brands are moving away from a binary option and creating more fluidity in the world of fashion.