Tag: Massimo Piombo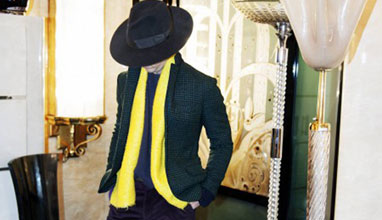 Bespoke Men's Suits
Sounds of beauty. A concept of "secret couture" for an original, classy, yet daring and unconventional image that goes beyond fashion trends and seasons, by always enhancing personality, style and individuality.
How to buy the perfect suit
You know that the Italians are famous with their sense of style and their tailor-made suits. We present you six of the best tailors in Italy, known with their masterpieces in the field of fashion and menswear.