Men's suits: MP Massimo Piombo embraces an idea of style
Sounds of beauty. A concept of "secret couture" for an original, classy, yet daring and unconventional image that goes beyond fashion trends and seasons, by always enhancing personality, style and individuality.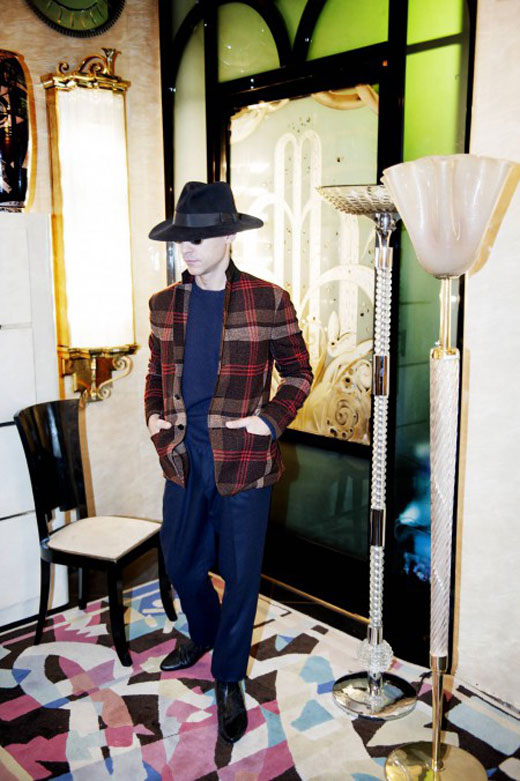 "MP Massimo Piombo" embraces an idea of style that conveys intense emotions and feelings, by capturing and envisioning desires, provocations, aspirations and intuitions of modernity in a timeless and absolute dimension.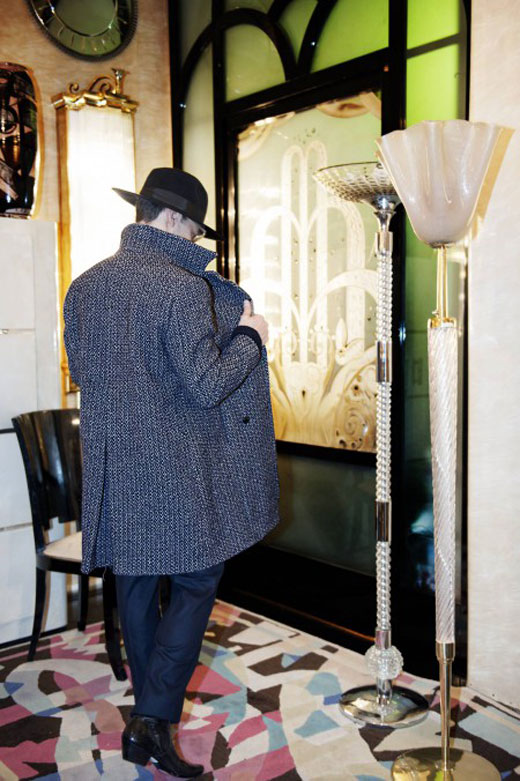 Overlapping materials, colors, pairings and details, conveyed by unexpected features and by a sense of joy and exuberance that exude in fashion and in life. A new idea of elegance, that almost becomes a mission in the fashion world, to enhance ourselves and others with dreams and small extravagances because, as Massimo Piombo states: "I have always considered this career a challenge against all of the things that are mediocre and discouraging in our lifetime."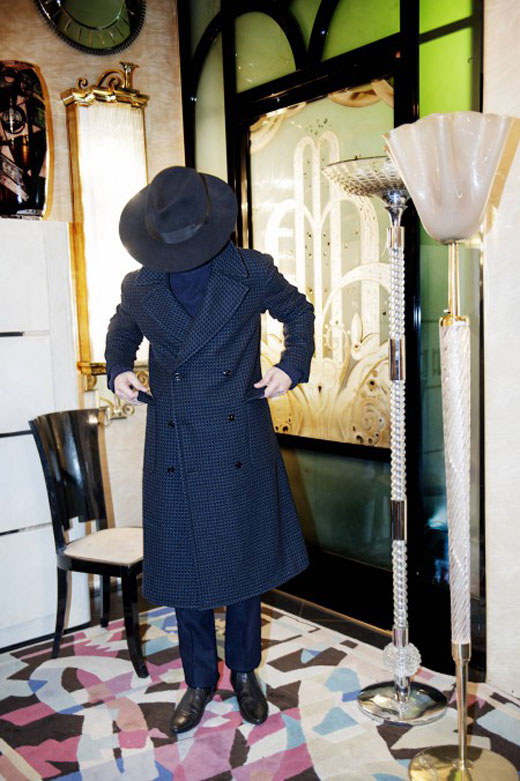 An aesthetic vision, a blend of tradition and contemporary emerge from unique designs and exclusive fabrics, ranging from the highest Made in Italy quality to the most remote corners of the world.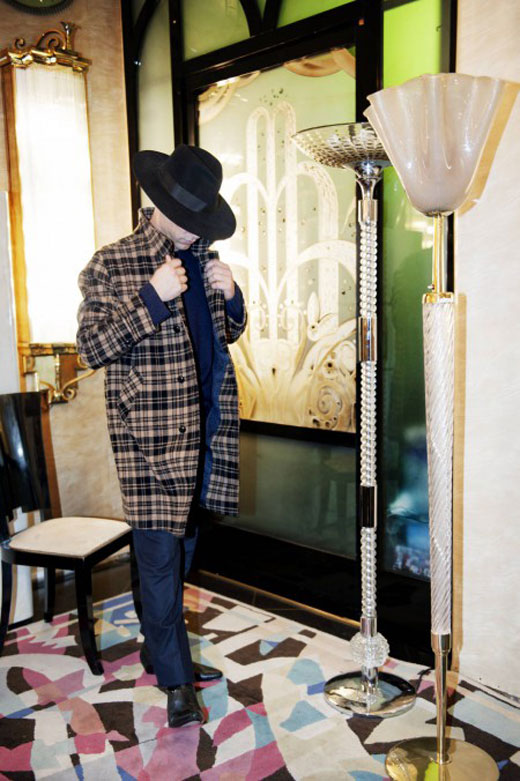 Hungarian baby alpaca, Mongolian cashmere, Scottish mohair and old Austrian rammand virgin wools are used for suits, jackets, coats, overcoats and knitwear, together with shaded Switzerland cottons, Belgian linens and exclusive silks, hand-printed in Lyons. And then shirts, foulards, scarves, pocket squares and ties featuring exuberant prints and Renaissance hues, such as peacock blue, sembre violet, jeunehardy, outrage rouge and the Orientalists' souve rose, in a romantic, upbeat color palette which symbolizes joie de vivre and a passion for elegance.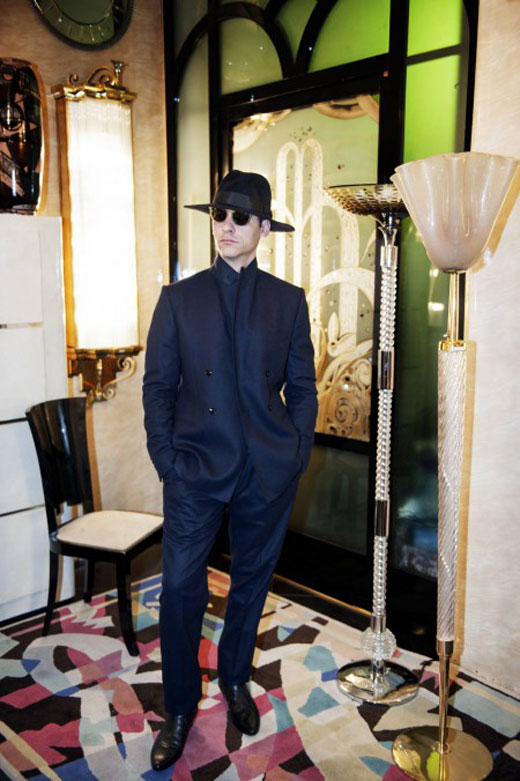 The result is a total look of unique garments, each one with its own distinctiveness and history, embedded to its traditions and craftsmanship expertise of tailoring manufacturing entirely Made in Italy.
The distribution strategy also follows this perspective: almost aiming to create a "Petit Club", it breaks away from mass distribution channels through an extremely selective network of the most beautiful boutiques and stores across the world.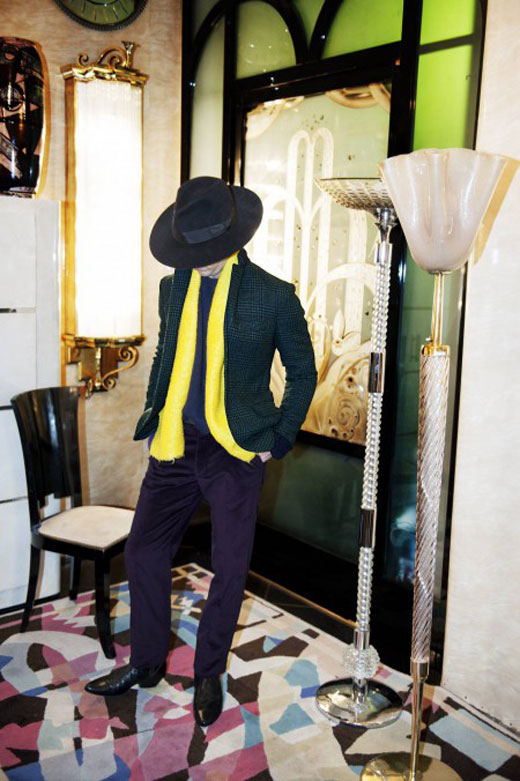 Photos and information: mpmassimopiombo.com
Photos: Models from Autumn/Winter 2016 collection


Hits: 4458 | Leave a comment