Tag: Mark Zuckerberg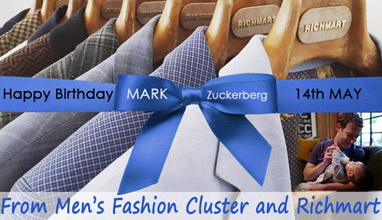 Fashion in the industry
The Men's Fashion Cluster Academy gives 365 men's suit jackets to Mark Zuckerberg as a gift. It announced it earlier this year, but Mark Zuckerberg did not call yet to claim this gift. The Men's Fashion Cluster team is very serious in this offer and once again wants to make it for Mark Zuckerberg's birthday, which is today, 14th May.
Celebrity fashion
The suits will be created by 365 young designers from universities all over the world, so you can wear a different jacket every day over your gray T-shirts. Be an example for young people, because they should be ready for the business world, and clothing is very important as it gives the first impression of the person.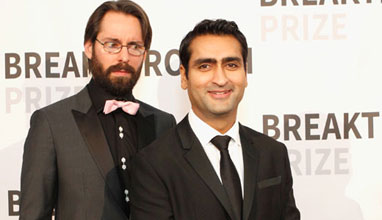 Fashion on the red carpet
Looking at the photos some people may think that there is nothing to talk about men's suits on the ceremony.