The men's suits at 2016 Breakthrough Prize Ceremony in San Francisco
Looking at the photos some people may think that there is nothing to talk about men's suits on the ceremony.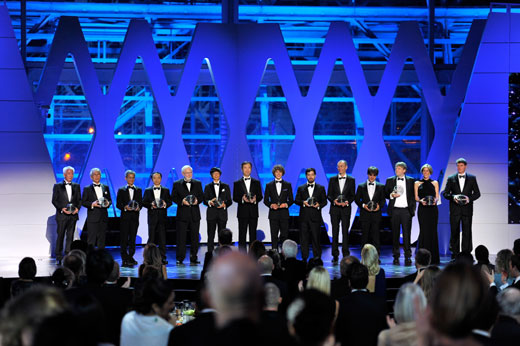 Almost all men were dressed entirely in black and had black bow ties.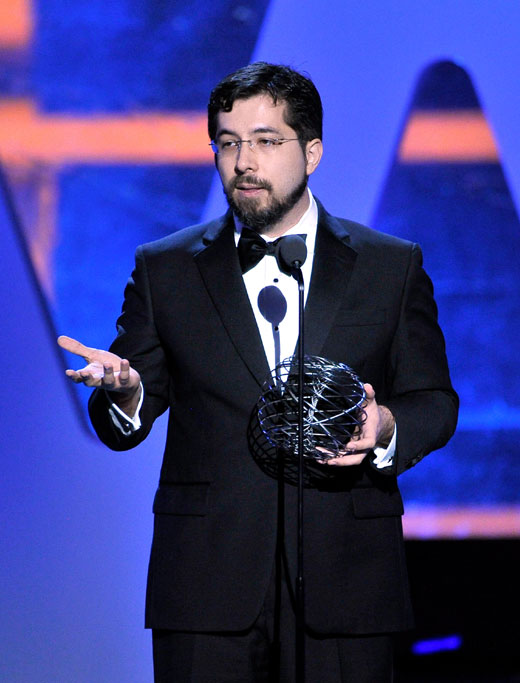 OK, the dress code was obviously black, but do all these men need to look exactly alike?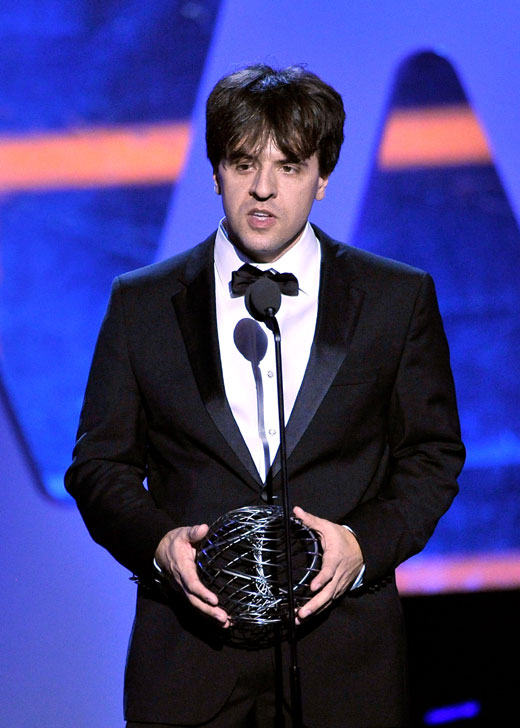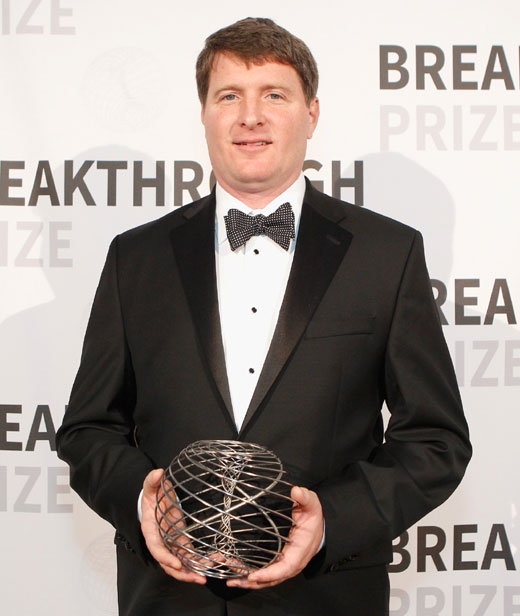 The ones that made a very slight difference were:
- Ryan Chester - he had a lilac handkerchief and some decoration on the lapels of the suit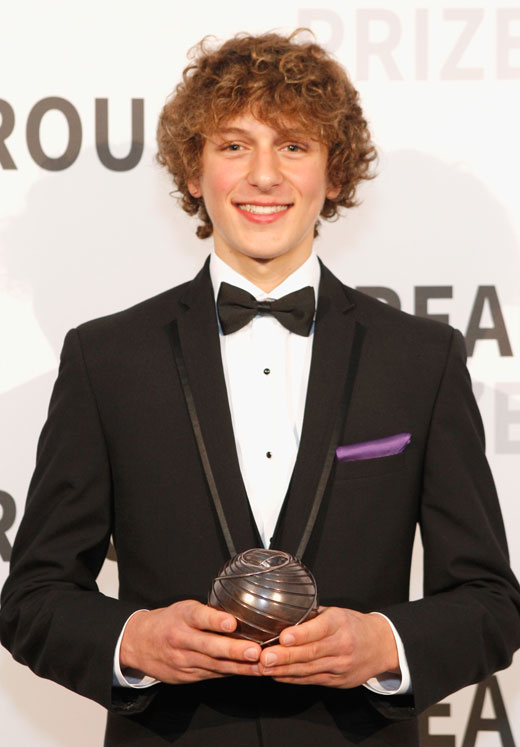 - Founder/CEO of Dropbox Drew Houston - he wore a red handkerchief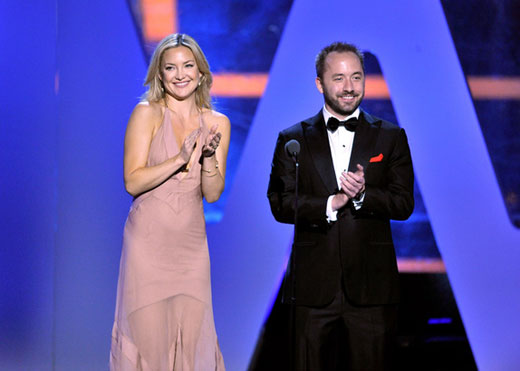 - Co-Founder, Google, Sergey Brin "broke the dress code" with a grey sweater under the jacket.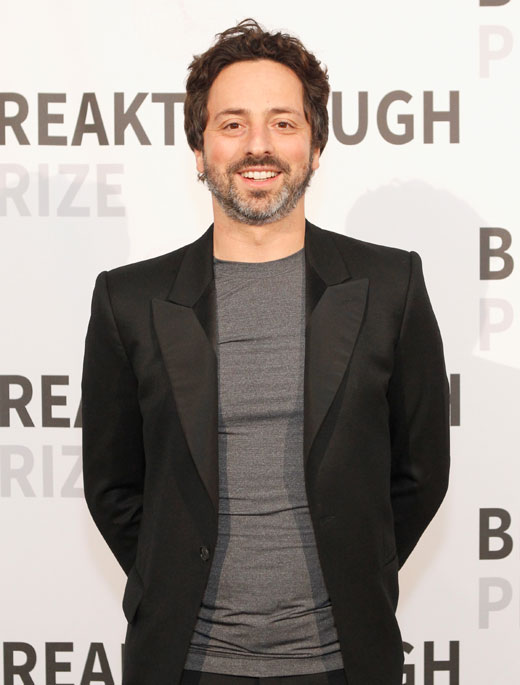 Actor Martin Starr chose a black shirt and pink bow tie in order to stand out and entrepreneur Travis Kalanick completely removed the bow tie. Obviously, men do not have too much options these days to follow the dress code and be original. This is a big niche for fashion designers to show that even the black suit can be made original with some embroidery or other details.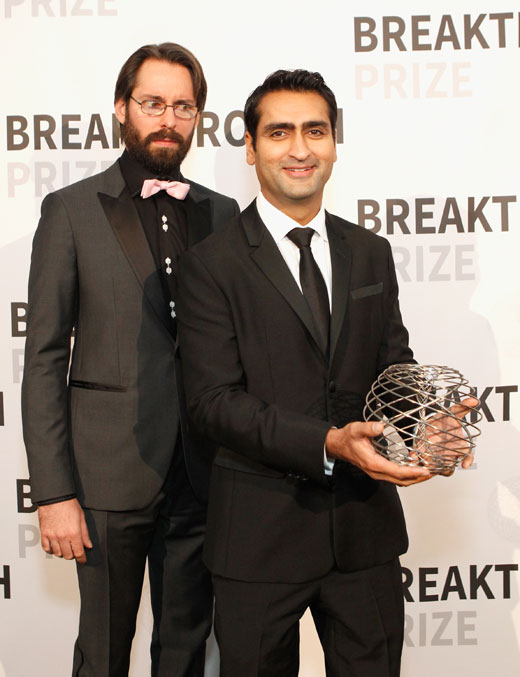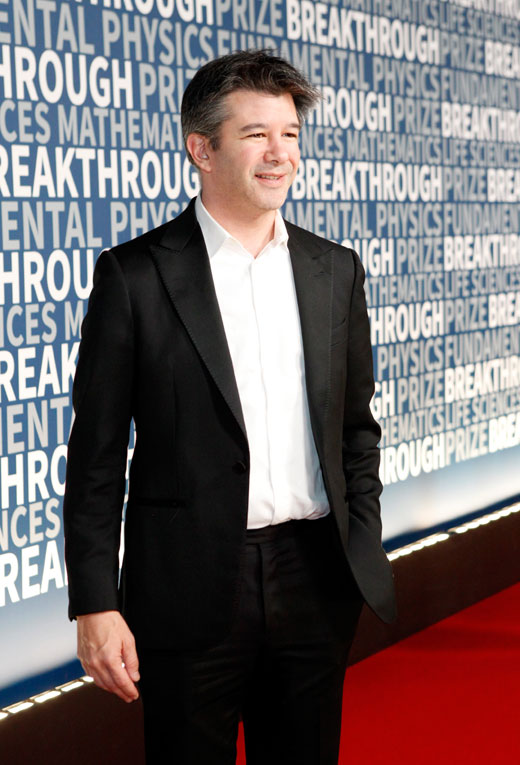 On the contrary, women at the ceremony looked dazzling and different. Why can't men achieve that?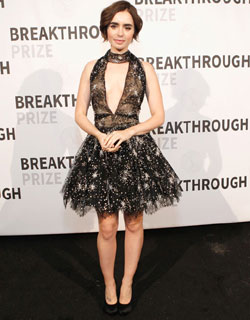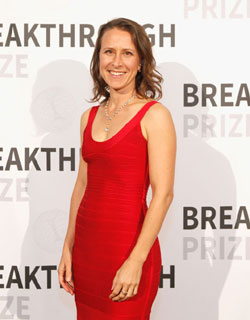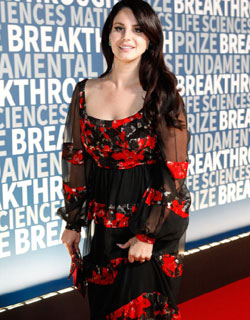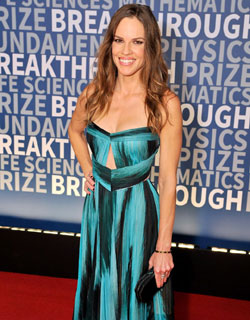 More about the prizes:
The Breakthrough Prize and its founders Sergey Brin and Anne Wojcicki, Jack Ma and Cathy Zhang, Yuri and Julia Milner, and Mark Zuckerberg and Priscilla Chan, announced the recipients of the 2016 Breakthrough Prize in Life Sciences, Fundamental Physics and Mathematics.
Some of the winners:
Breakthrough Junior Challenge award - Ryan Chester;
Breakthrough Prize in Mathematics - Department of Mathematics, University of California, Berkeley
Breakthrough Prize in Life Sciences - MIT Media Lab and McGovern Institute, Departments of Biological Engineering and Brain and Cognitive Sciences

Photos by Kimberly White/Getty Images for Breakthrough Prize


Hits: 5709 | Leave a comment