Tag: Manuel Ritz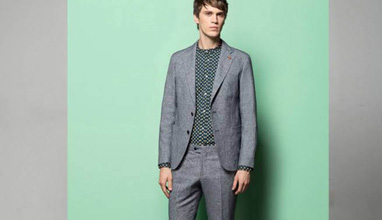 Menswear collections
Manuel Ritz presented his latest collection for Spring/Summer 2018. Relaxed silhouettes and nomad-style looks, alongside sportswear elements with a hand-crafted yet technical flavour, outline a new concept of comfort. The new organic trend, Biophilia, leads the way. Key garments are the destructured jackets in "molten" effect wool, wool overchecks, fused micro-textures, boucle pinstripes, blousons in wool or coarse-look cotton matched with soft trousers in jersey, wool or boucle wool flannel. The focus is on limited edition textures: Winter Garden, all-over flowers in cool shades, warmed with a touch of red.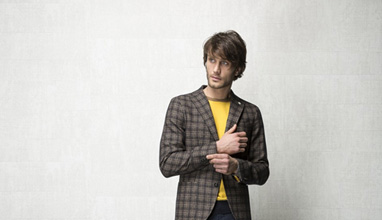 Menswear collections
The upcoming cold winter season comes with amazing and masculine designs, including double-breasted blazers, turtlenecks, tweed suits made of high quality fabrics, elegant coats in fitted styles as well as in oversized designs and many other interesting essentials.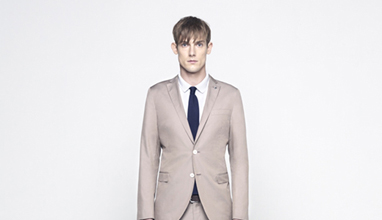 Menswear collections
Taking from the unforgettable milestone of the Eighties' success, Manuel Ritz renewed itself and its passion for fashion, clothing and creative soul, thanks to the acquisition by the company ManifatturaPaolonione of the biggest and fast growing fashion company in Italy with a turnover of more then 60 million € and more then 500 employees.