Manuel Ritz - world made of perfectly tailored pieces of clothing
Taking from the unforgettable milestone of the Eighties' success, Manuel Ritz renewed itself and its passion for fashion, clothing and creative soul, thanks to the acquisition by the company ManifatturaPaolonione of the biggest and fast growing fashion company in Italy with a turnover of more then 60 million € and more then 500 employees.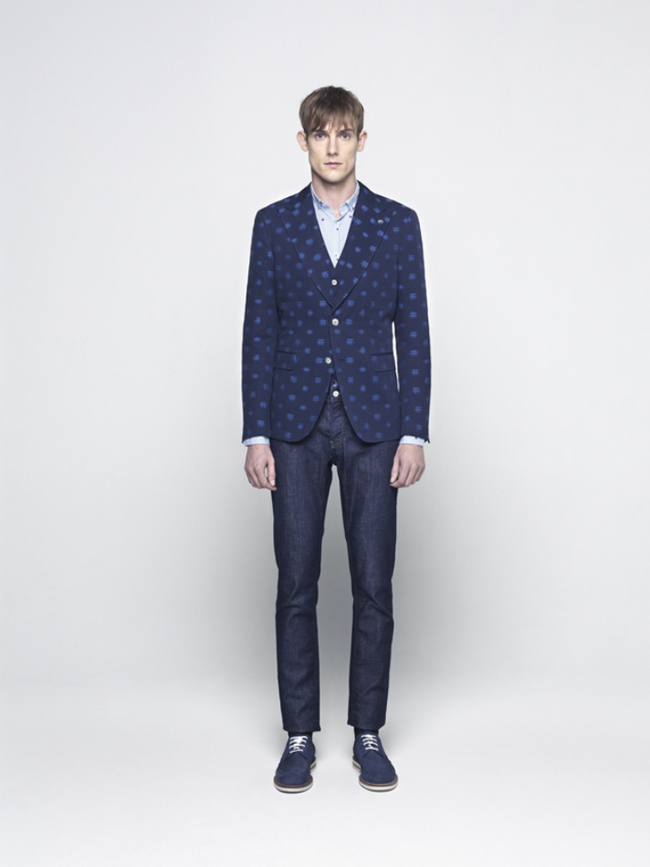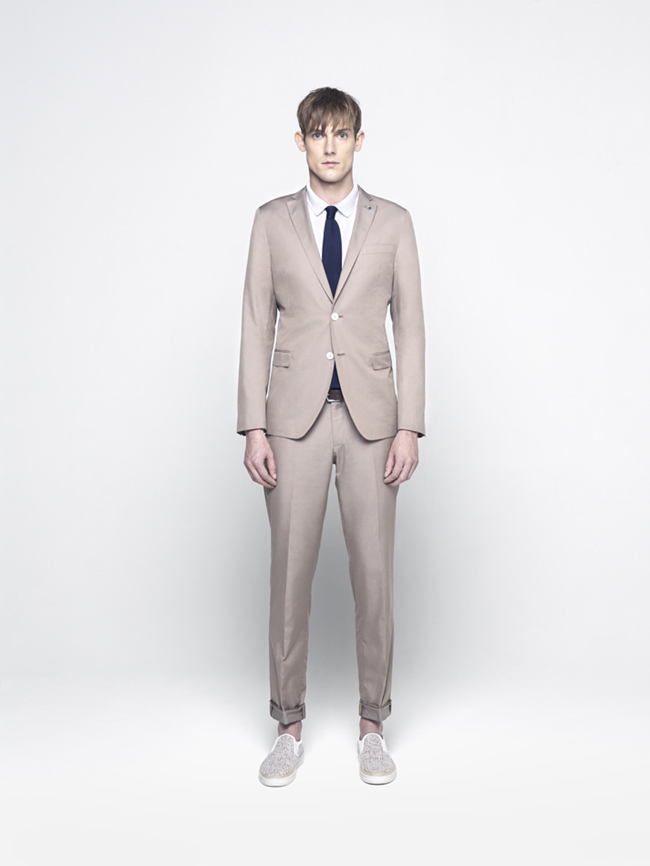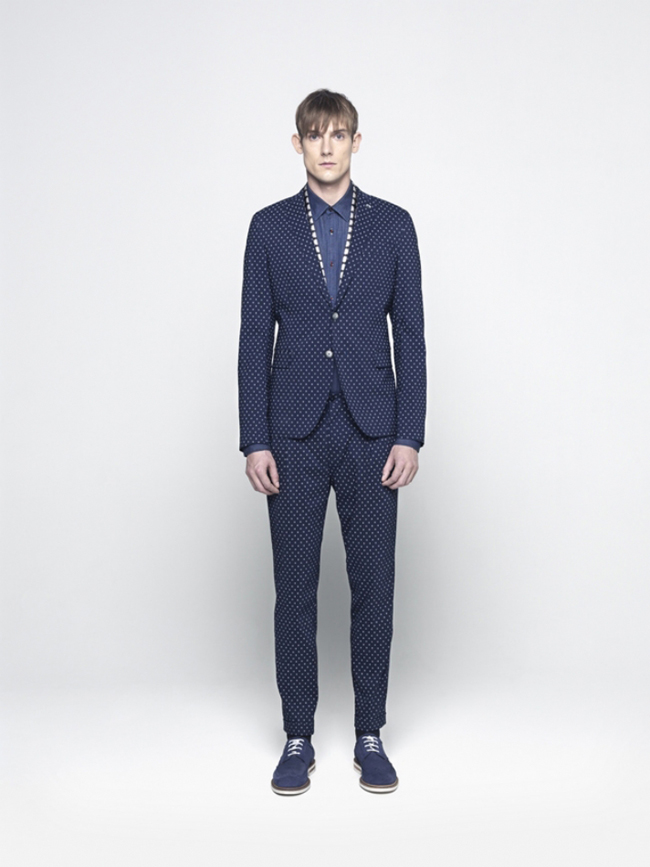 Just like the beginning the brand still presents a complete world made of perfectly tailored pieces of clothing, essential in cuts and unmistakably stylist.The total look collections, are well balanced between clothing and accessories, finding their unmistakable style and strength point in the jackets and suits. Brilliant creative inquisitive, the Manuel Ritz man soaks up inspirations, impressions and ideas, incorporating them in a continuously evolving image. Manuel Ritz is a perfect mix of sartorial quality and complete spontaneity, playing with colours, styles and treatments to create a new language in menswear: contemporary, individual and persuasive. Manuel Ritz collection expresses a multidimensional and eclectic style throught its different souls.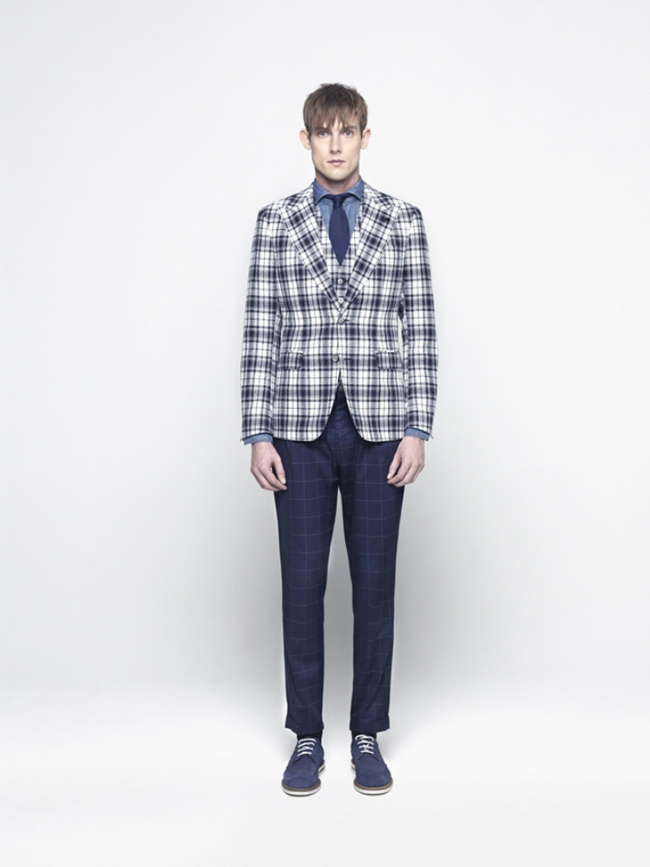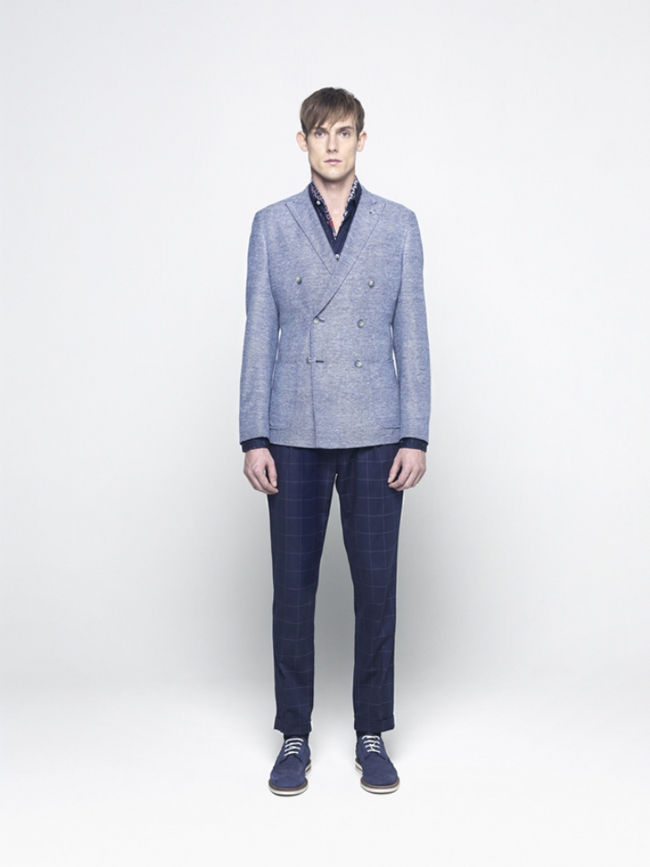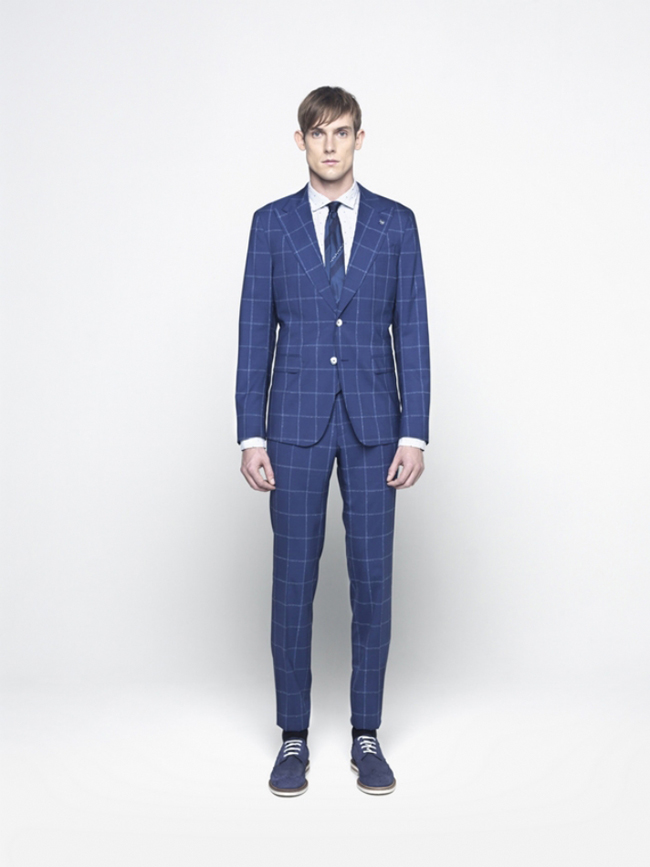 Manuel Ritz white turns garment into a manifesto of creativity and experimentation. Each garment in a confident, well-defined line is made of different fabrics and become the focal point of an everyday look that is elegant informal.
Manuel Ritz black, is imbued with sartorial know how. Cutting-edge research leads and surprising combinations of fashionable styles and fabrics as well as innovative fabric-washing processes build a contemporary concept of male glamour.
Manuel Ritz evening represents the flawless elegance of the most formal occasions, with a nod to fashion.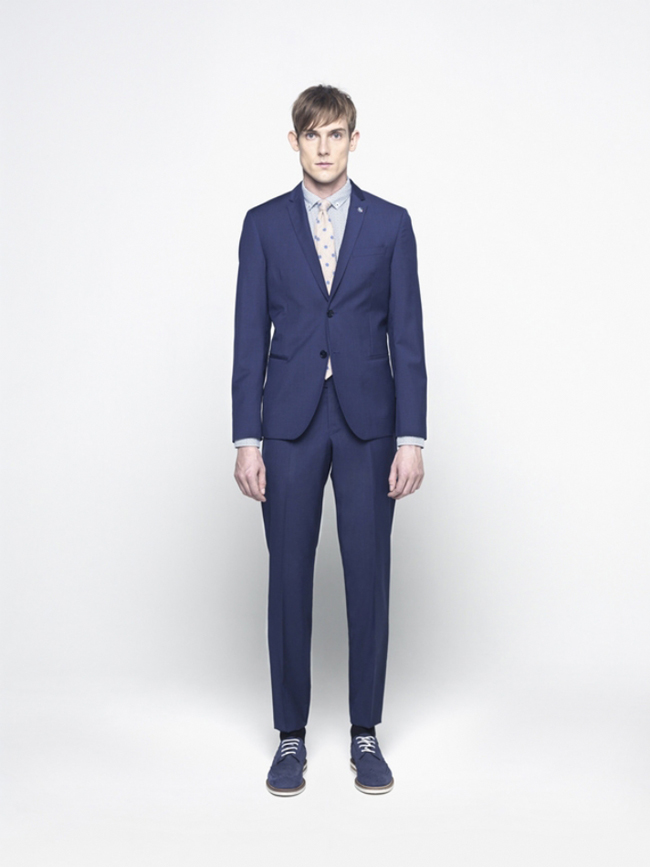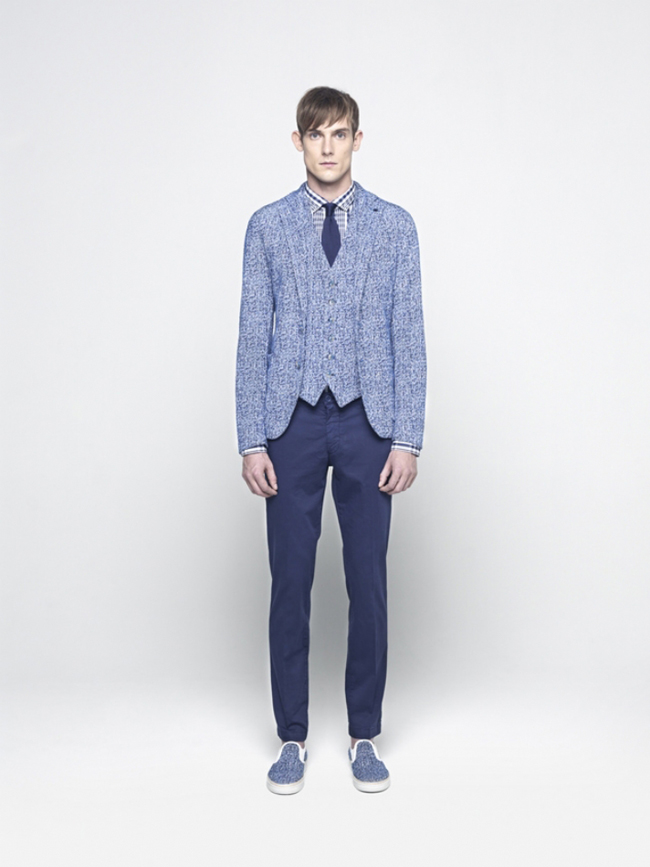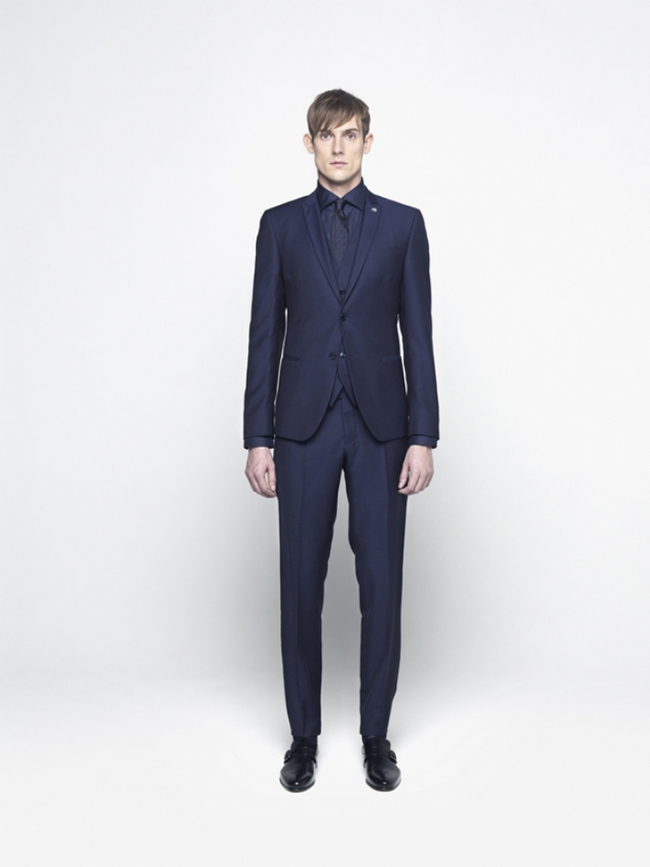 Manuel Ritz Color, gives to the contemporary man a fresh palette of colors to express personality and states of mind: jackets, t-shirt, trousers and shirts: bright and strong colors appear in every item in the male wardrobe, building a powerful and unconventional look or refreshing the most formal outfits with a dash of style.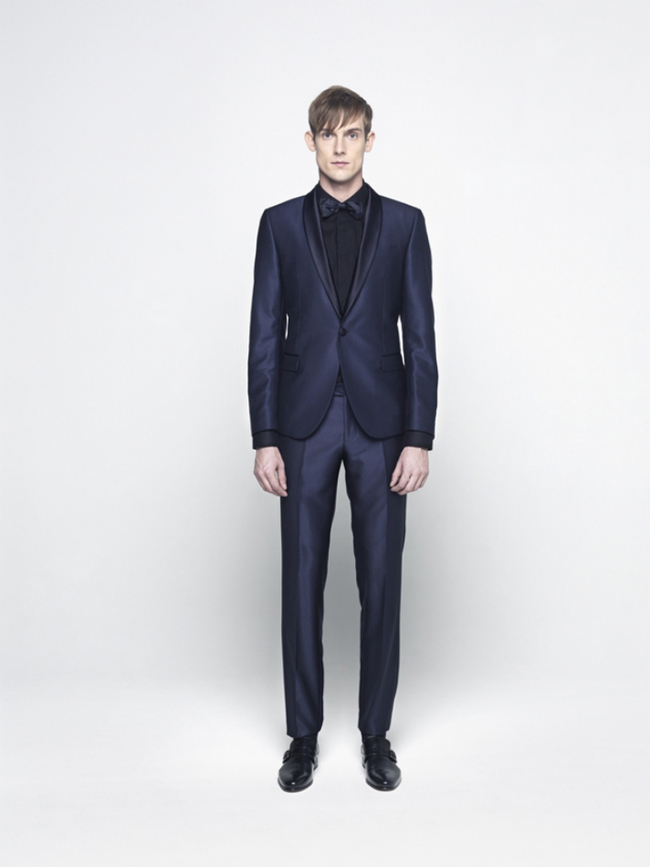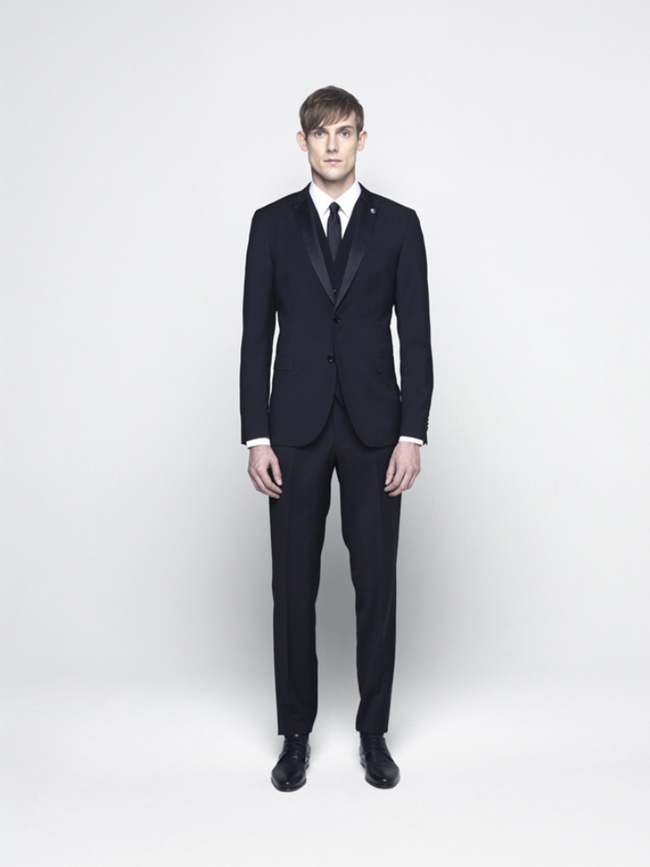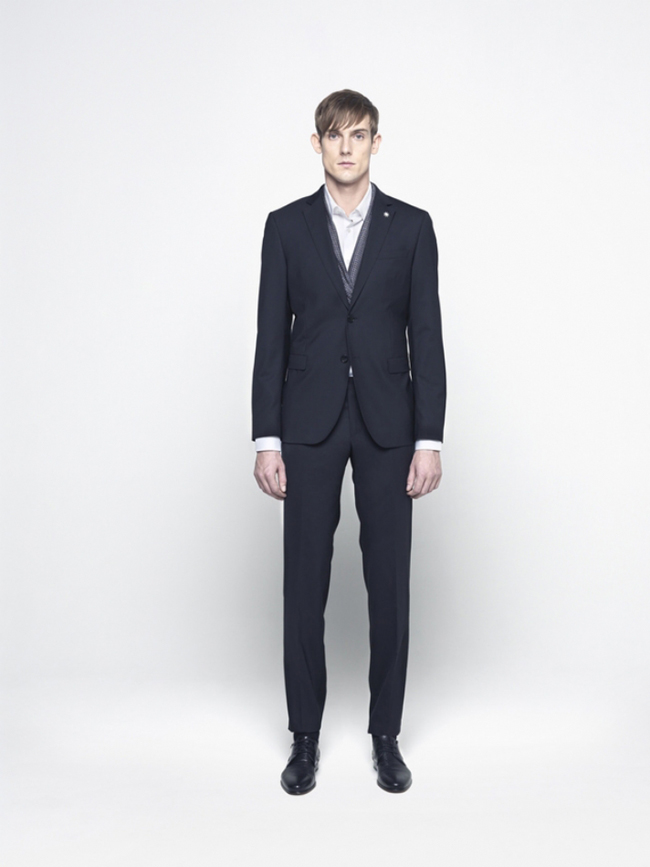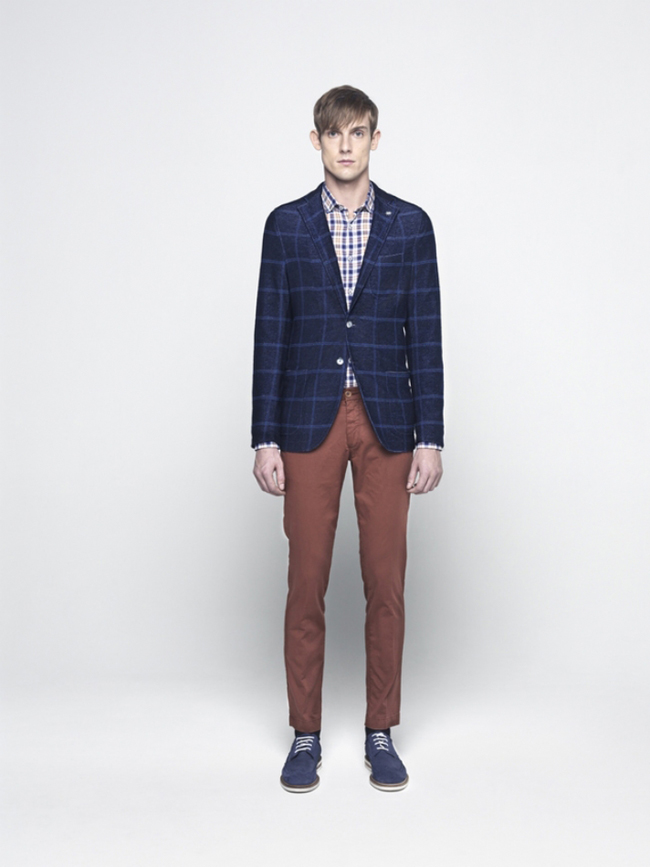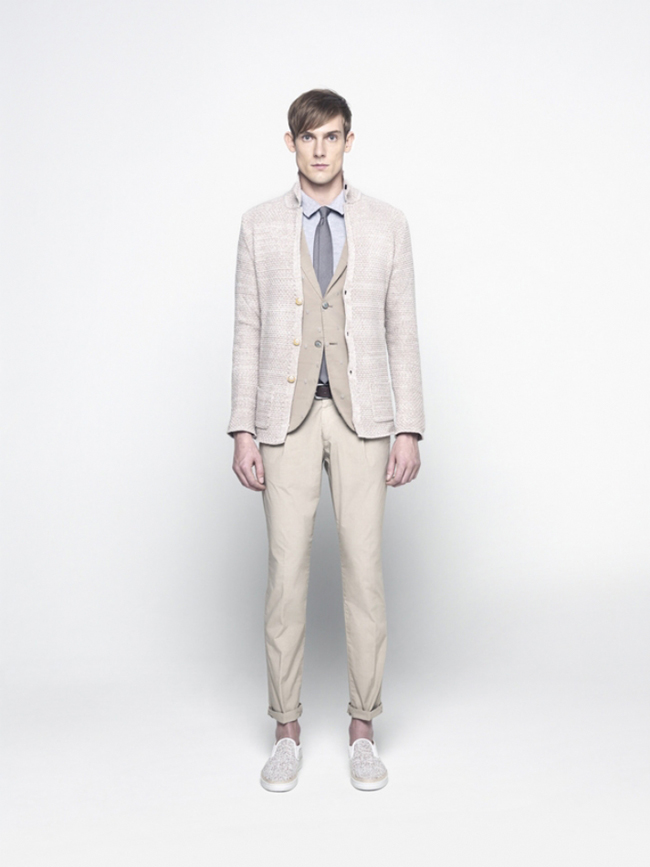 Photos and information: www.manuelritz.com - Spring/Summer 2016 collection


Hits: 6242 | Leave a comment