Tag: Made In Italy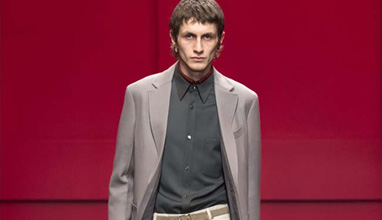 Menswear collections
Menswear is an elevated take on the utilitarian: authentic pieces have been restudied and revised with innovative construction. Shirting in silk twill, wool, leather and shearling - featuring hand-stitched finishing by master tailors - forms the anchor of the collection, echoing the womenswear pieces.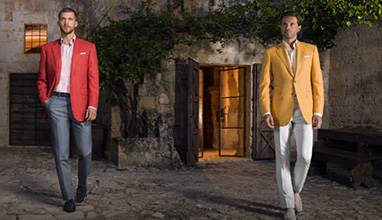 Menswear collections
Like a majestic eagle, the SR menswear collection flies high in the excellence of absolute quality and in the purity of contemporary creativity.