Stefano Ricci Spring/Summer 2018 collection
Like a majestic eagle, the SR menswear collection flies high in the excellence of absolute quality and in the purity of contemporary creativity.
Men in high-end tailored suits, outfits and accessories that are truly "Made in Italy" with the considerable work of experienced hands and passionate hearts, who stand out among the grottos and the Rupestrian rock churches of a Matera that will be the European Capital of Culture in 2019. In the babel of small interlocking houses, one on top of the other, and in the hypogeums that outline the shape of eternity, the SR collection is exalted at the highest levels.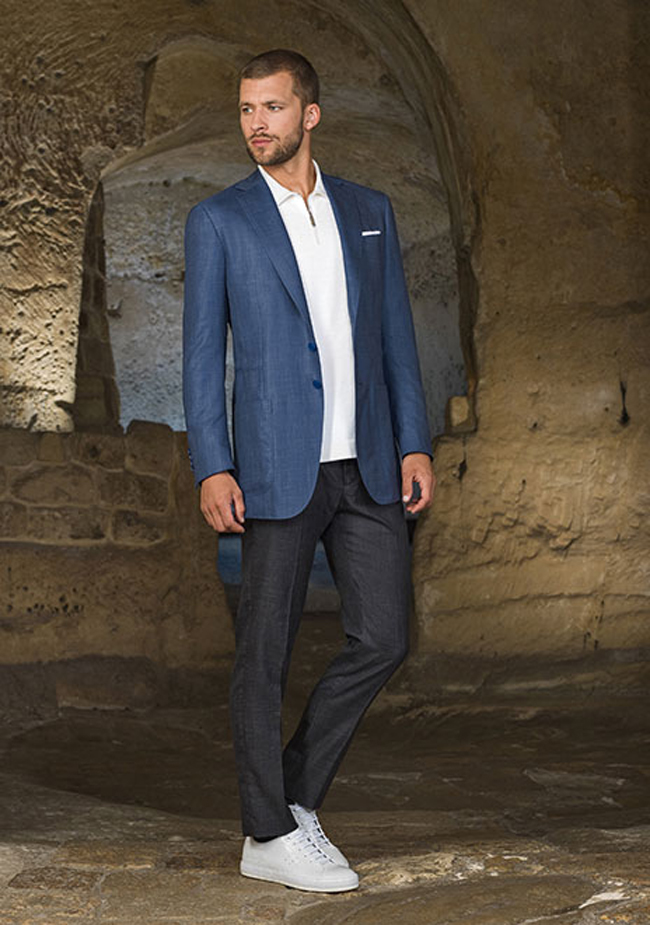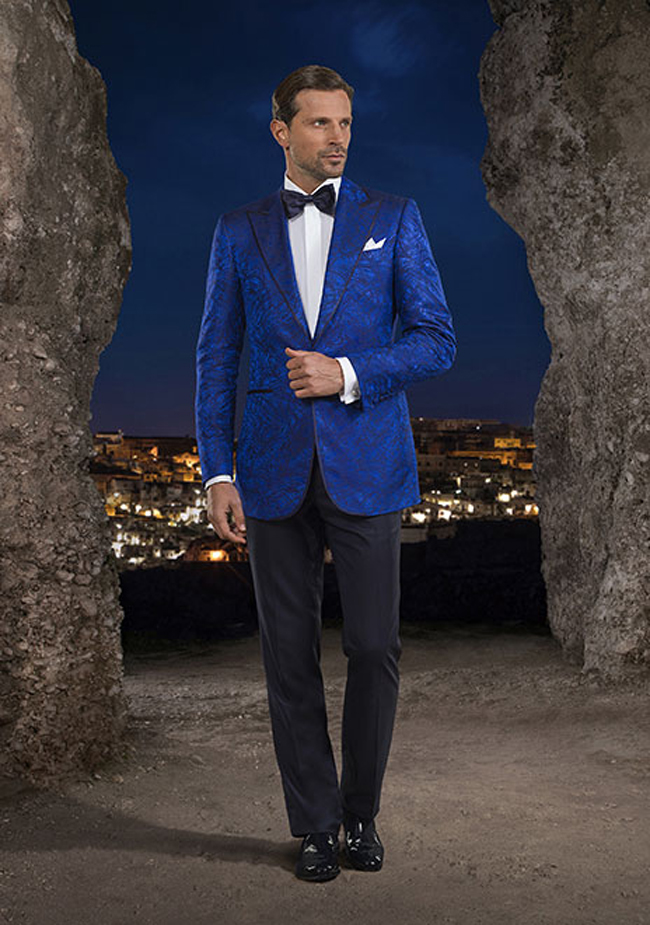 Enriched by the deconstructed jacket, this impeccable outfit is the perfect representation of casual design and comfort. The polo in SR silk and cotton with matted crocodile details and the exclusive sneakers complete the look, accentuating the bold and balanced appearance of the well-dressed man.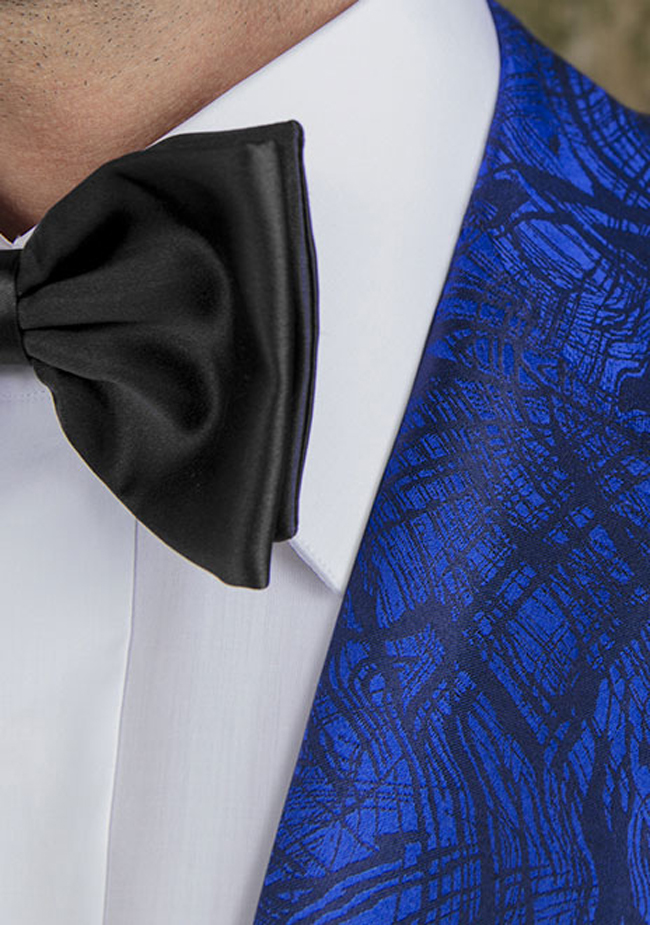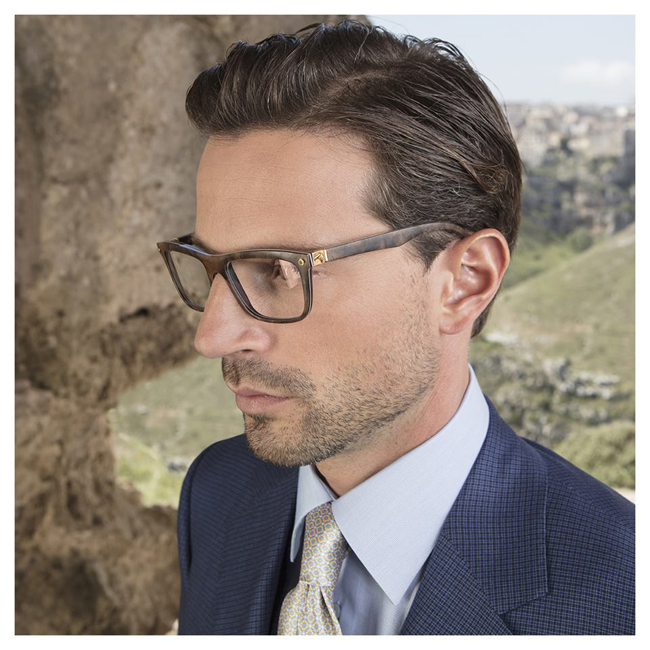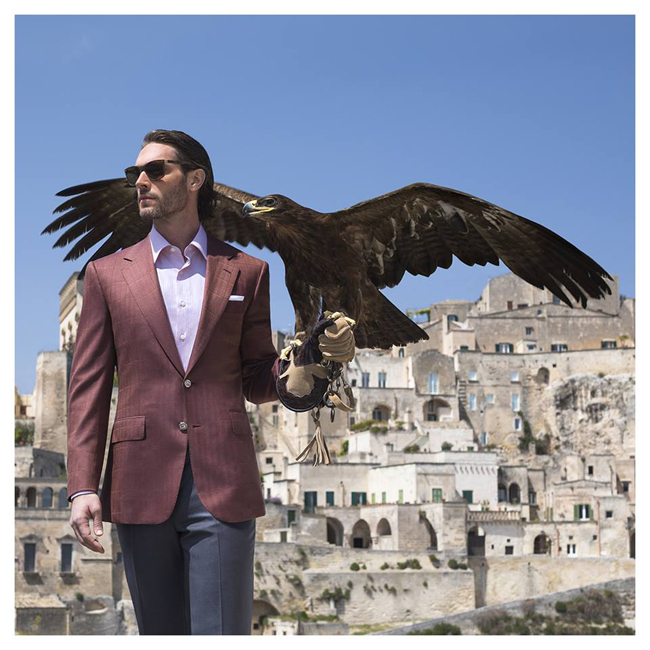 A SR suit is a true must-have for the gentleman who wants to distinguish himself. Quality and excellence embody the philosophy behind STEFANO RICCI creations. The SR bespoke suits are scrupulously measured to offer a pleasant sensation and a timeless charm.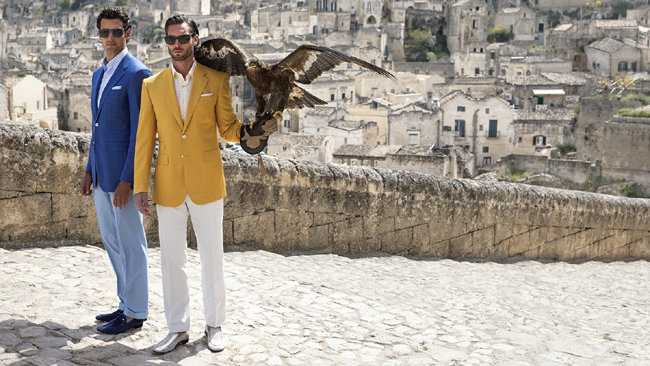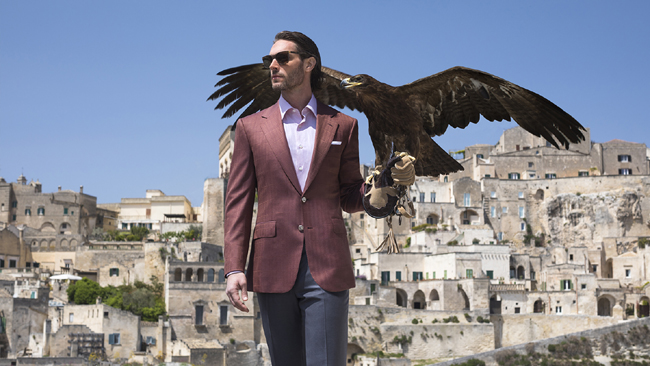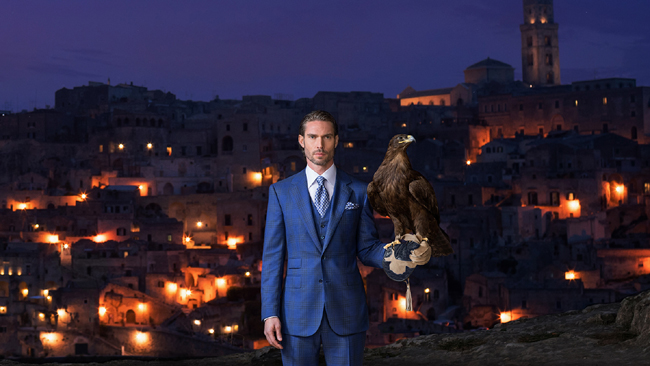 The distinguished peak lapel cocktail jackets represent one of the greatest expressions of true Italian refinement: made in precious silk, woven following the craftsmanship traditions of the Antico Setificio Fiorentino and made from an exclusive design by Stefano Ricci.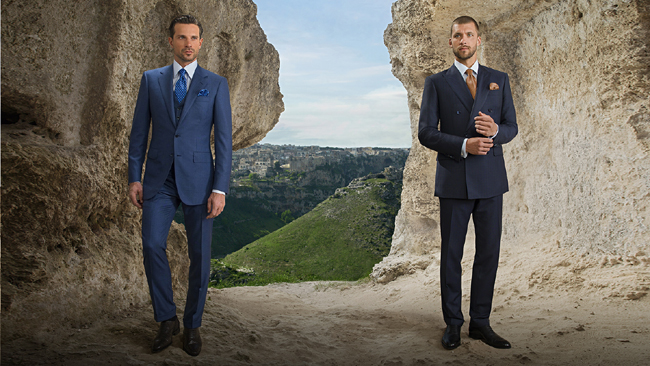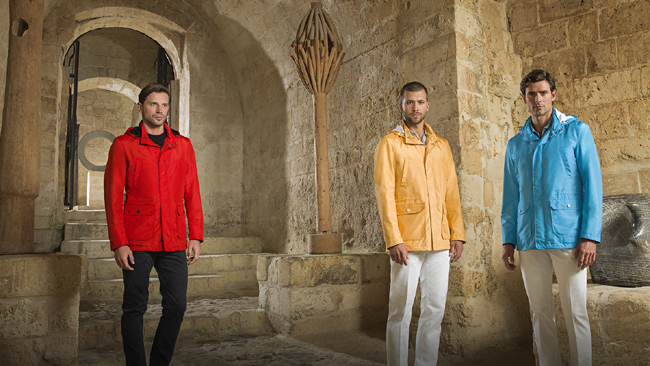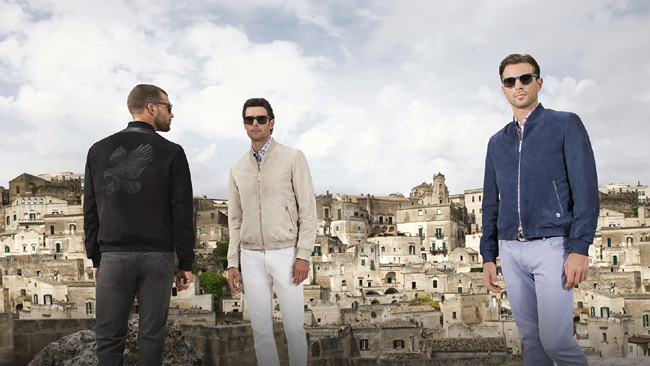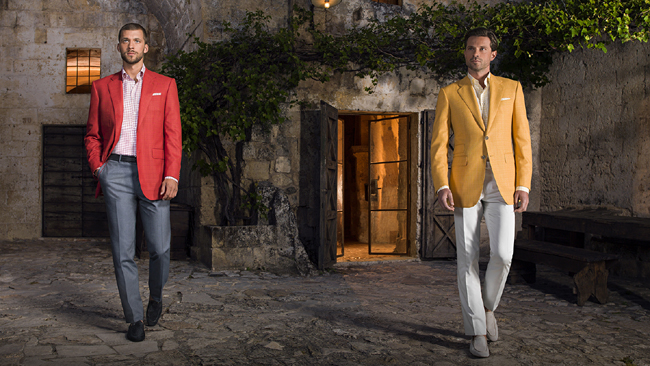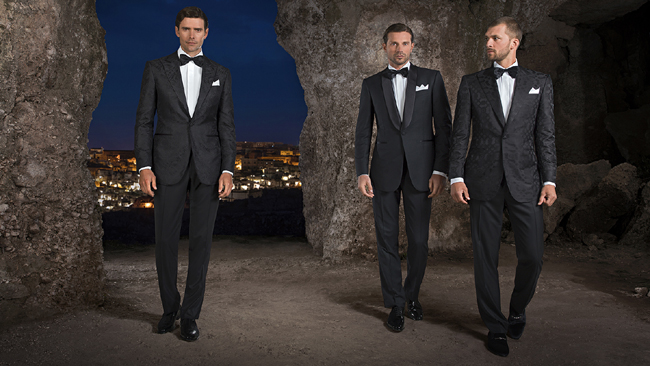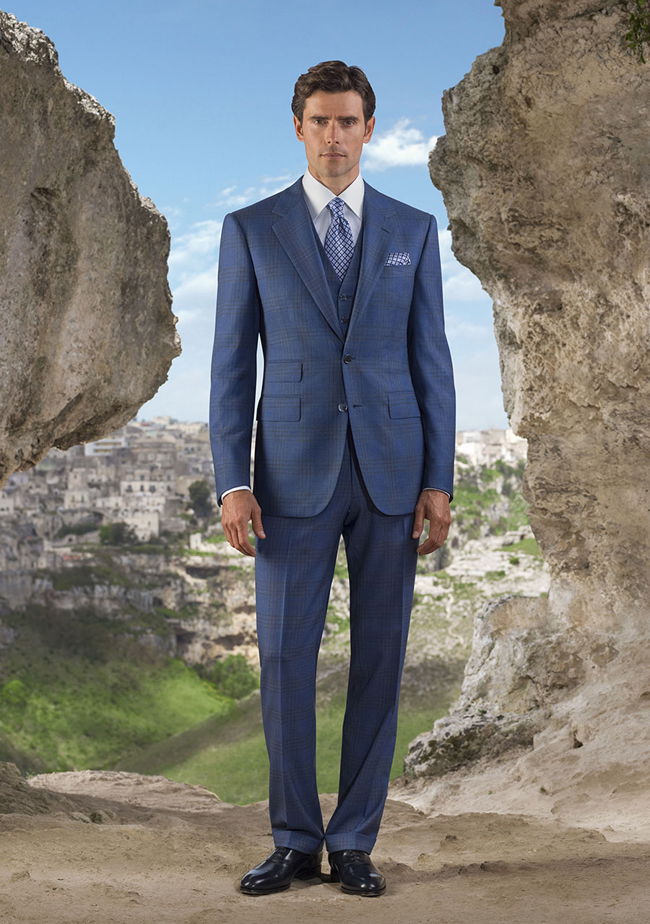 Hits: 8396 | Leave a comment