Tag: Louis Copeland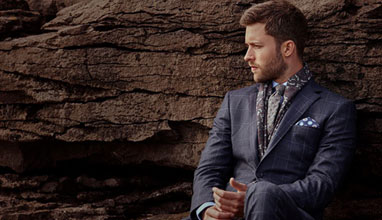 Made-to-measure
Louis Copeland & Sons is an Irish business, established in 1933. They provide their customers with the best quality garments & products, sourced from around the world. Copeland's mission is to provide Ireland's men with the highest quality garments and an unrivalled level of customer service that we believe every paying customer deserves.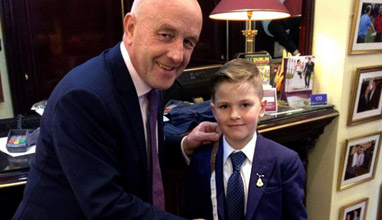 Interviews
Louis Copeland & Sons is a name synonymous with men's fine tailored clothing and high end fashion in Ireland. World renowed as a Master Tailor and stockist of designer men's suits and casual clothing, the company has grown over nearly 100 years in business, and today they are very proud of their reputation.
Among the custommers of the Louis Copeland brand are the actor Chris Noth (Law & Order and Sex And The City) and the former president of the USA Bill Clinton.