Louis Copeland reveals the trends in menswear fashion business
Louis Copeland & Sons is a name synonymous with men's fine tailored clothing and high end fashion in Ireland. World renowned as a Master Tailor and stockist of designer men's suits and casual clothing, the company has grown over nearly 100 years in business, and today they are very proud of their reputation.
Among the customers of the Louis Copeland brand are the actor Chris Noth (Law & Order and Sex And The City) and the former president of the USA Bill Clinton.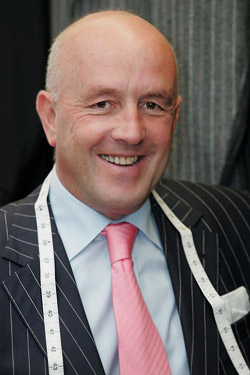 - Tell us what is new in men's fashion?
- There's a good swing back to made-to-measure because it's something that is get made for you - you can get different linings, different buttons, you can customize it for yourself. It is good for independent retailers, because the big stores can not really handle it, they don't have the experts there. Made-to-measure responds to the demands of the clients.

- Do you sell ready-to-wear as well?
- Yes. We work with different brands - Canali, Brioni, Hugo Boss. In Ireland the business is lifting a little bit. For the last seven years it was very much down.

- How do men in Ireland dress?
- Recently men are starting to dress up neater, tighter. They choose slim fit models.

- How do you keep in touch with the young generation? Do you work with young fashion designers?
- In Ireland we have started an academy of tailoring just last year. We are training designers, we have a small workshop where students get practical experience. What students learn in college is theory, but in the workshop they learn how to sell.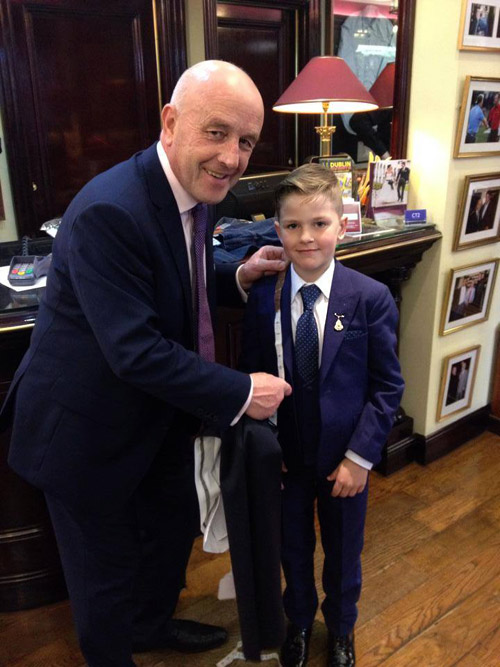 - Do you keep in touch with other professionals like you?
- I am in a group of retailers worldwide called IMG. The IMG is an exclusive group of like-minded family-owned and managed retailers who sell the world's best and most stylish men's and women's apparel and accessories. The IMG shares ideas, information and friendship throughout the year. We meet every year for 3 days and we all put our figures, our ideas, we have guest speakers to brainstorm. And it's only 1 retailer from each country.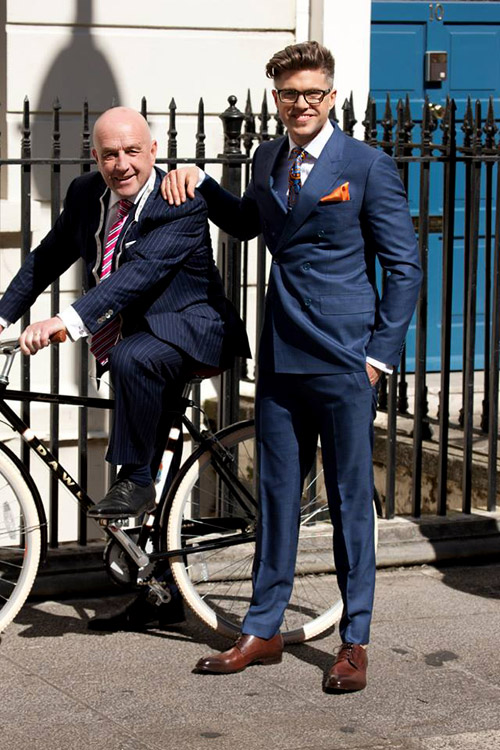 - How many retail shops do you have?
- We have 6 shops in Iireland - 5 of which are in the capital Dublin.


- What are your plans for the future development?
- We would be a brand of our own. Louis Copeland is the most popular name for men's fashion in Ireland.


- We support a project involving young fashion designers in the menswear business. Can we worlk together with you in this direction?
- Yes. What we can do is make an exchange of students between Bulgaria and Ireland.


Photos: Louis Copeland personal archive


Hits: 9731 | Leave a comment