Tag: Kilgour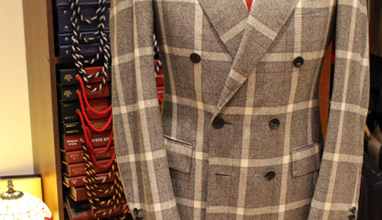 Bespoke Men's Suits
Welsh and Jefferies is a small but neat shop situated at number 20 Savile Row. In January 2012 the business was taken over by James Cottrell who has been working at Welsh and Jefferies for 7 years and his partner Yingmei Quan.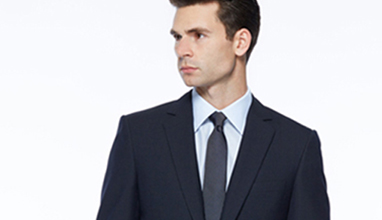 Made-to-measure Men's Suits
A full set of forty measures are taken during the first consultation to ascertain shape, posture, balance and proportion. A paper pattern is then drafted, unique to the customer. For the first fitting the suit is taken to a baste, with an unlined jacket to demonstrate and refine the shape and style.