Tag: Karen Woo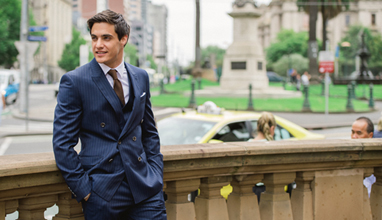 Fashion Photographers
Fashion photographer Karen Woo shot the latest collection of the Peter Jackson label. In the campaign the main characters are SAM WITHERS and DAN HARRIS.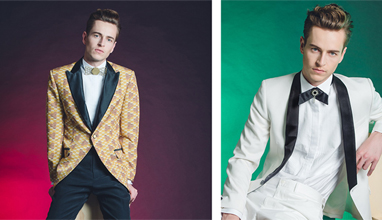 Fashion Photographers
Australian Born Chinese – Karen Woo is a savant creative talent who is fast becoming one of Melbourne's sought after street style, lifestyle and fashion photographer.