Tag: Juan Antonio Bayona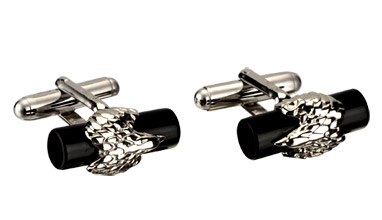 Accessories
The presentation of the 30th Goya Awards ceremony sparkled with jewels from the international jewelry firm Carrera y Carrera that was evidently a true protagonist of this very special evening. Famous Spanish actors and actresses relied on the grandeur of Carrera y Carrera jewels.
Fashion in the industry
Juan Antonio Bayona a.k.a J. A. Bayona is a Spanish film director, born in Barcelona, Spain, in 1975 and your favorite in category Business in BGFN Readers' Most Stylish Men January 2016 voting.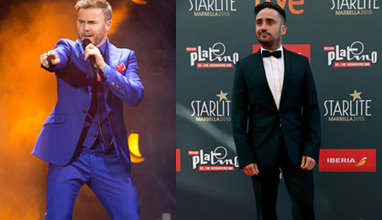 Celebrity fashion
Dear readers, you has only two days until the end of January. There is little more time to vote for the most stylish men or your favourite fashion icon.