Tag: Jay Z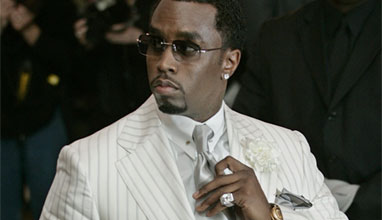 Fashion in the industry
Today, we present you a selection of rap singers dressed in suits. It is not an ordinary style of rappers but there are occasions and ceremonies where the dress code is formal. As a conclusion, we could say that this type of singers are really creative in wearing suits.
Fashion on the red carpet
This year during the Met Ball there was a return to ultra-classic white tie (for traditionalists) and white dinner jackets (for more fashion-forward gentlemen).
Here are seven of the most stylish men at the Met Ball 2014...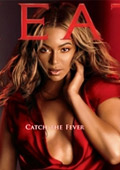 Fragrances
Beyonce shoot hot photo session for her new fragrance commercial. Singer posed with vivid red dress showing her hips for the commercial of her new fragrance "Catch The Fever".

Beyonce's last business project come a few days after she and her husband Jay Z were announced for the richest couple in Hollywood by Forbs mafazine. Two famous stars get married in 2008 and they won 75,1 million pounds last year. This take them to the leader's position followed by Brad Pit and Angelina Jolie and David and Victoria Beckam.