Tag: Jan Boelo Drenth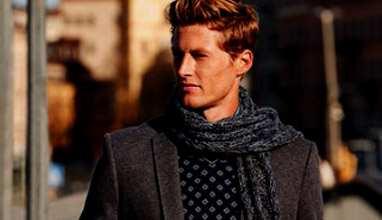 Menswear collections
If you are currently in the Netherland and you are looking for a well-fitting men's suit for you or your spouse, we can help you with a list of some of the best Dutch brands, offering high quality menswear. According to us, these are...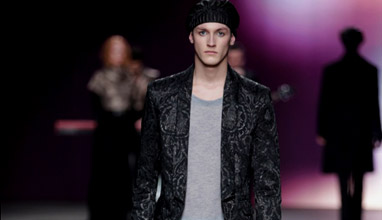 Menswear collections
Jan Boelo Drenth (born 1988) is a Dutch fashion designer, creating wearable garments for both men and women. His signature style includes 'making the optimal of the existing techniques', knowing the 'how-made' of garments and mixing 'rock and gothic elements with sexy and original modern elements'.