Tag: Issey Miyake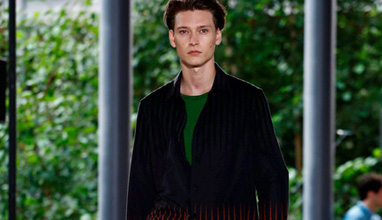 Menswear collections
The Issey Miyake show at Paris Men's Fashion Week-Day 3 may have been many things but nothing as apparent as the fusion of different styles, iconic feels and wrapped up in some of the best prints seen so far. Instead of just using words alone, below are some points and pictures of just how inspired and artfully eclectic this particular collection was.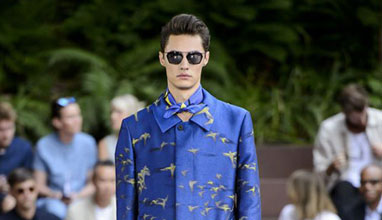 Menswear collections
ISSEY MIYAKE MEN presented its SPRING SUMMER 2016 Collection at Mus?e du quai Branly. Tokyo and Mexico, two cities full of life where nature collides with the urban on every street corner, form the inspiration for the collection. This season, the man is an urban animal for whom the city is a colorful second nature, interacting with the rest of the world. This collection will appear in shops in early December 2015.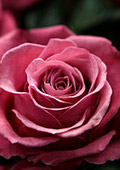 Fragrances
The scent of Bulgarian roses will allure you in the new fragrance of the luxury perfume brand Issey Miyake.

In Paris everything is different. Even a cloudy day in November is capturing with a mysterious and enigmatic radiation. Privacy and seduction are the two key words that describe completely new fragrance "L'Eau d'Issey Florale", which was presented in the French capital.